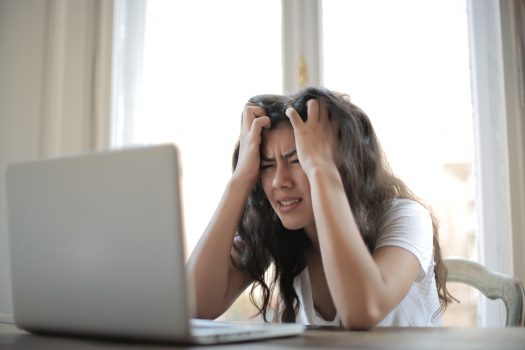 Microsoft patches KB3177725 & KB3176493 causing printing issues Two recently released patches from Microsoft (in the August Patch Tuesday Release) seem to be causing some issues. The problematic security updates are KB3177725 and KB3176493 both which ...
Details
The following nine Patch Tuesday updates / patches have been released by Microsoft for the August 2016 Update deployment. Are you ready to start deploying and remove the patching risk using SnaPatch Patch Management Software? MS16-095 – ...
Details
VMWare PowerCLI Installation Failed If you are installing VMWare's PowerCLI for remote administration of your VMWare farm, or for SnaPatch or Snapshot Master you may at times receive the following error, "Setup has detected that the ...
Details