Category:
AVMS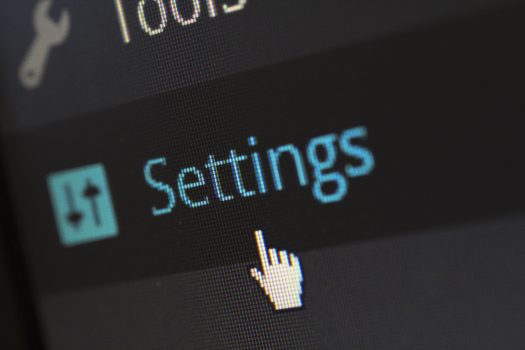 Azure VM Scheduler tasks not running If you are having any issues with the Azure VM Scheduling tool not running a scheduled task, it could be one of the following issues First thing to check ...
Details
Automate the Shutdown and Startup of your Azure VMs To save time and money, especially with virtual machines that are not required to operate outside regular business hours (for example, development and test vms), having ...
Details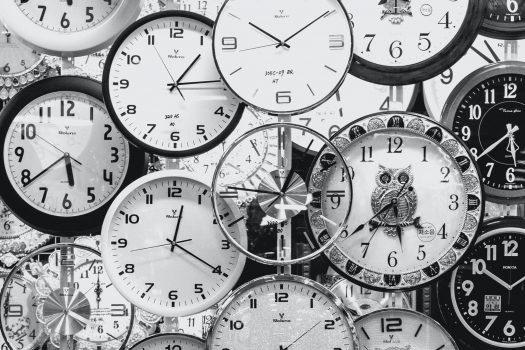 How to Automate a scheduled power down and on of Azure VMs Automate the Shutdown If you need to create an automated process that shuts down or powers on your Azure VMs to save you ...
Details