Azure VM Scheduler (AVMS)

If you need to schedule power on's or shut downs and avoid being charged while your virtual machines are not being used on Microsoft's Azure Cloud, Azure Virtual Machine Scheduler (AVMS) is the tool for you.
AVMS automates scheduled startup and shutdown of Azure Virtual Machines and can perform multiple granular power schedules. Simply select the virtual machines you want to power off or shutdown, create a schedule and AVMS will complete this and notify you via email when the job has started and completed as well as detailing which VMs within Azure you have selected. Popular uses for AVMS include Development and Test environments, where work loads are not required outside of business hours, normally with a reoccurring schedule so you can forget about doing this manually.
As an example, simply selecting all your Development and Test Azure VMs to be shut down outside of business hours at 6:00 PM, then start up again 6:00 AM. They will be ready for your Developers when they come in to the office in the morning and you wont be getting billed for services you are not using.
AVMS performs the following functions;
Works with ASM (classic) and ARM (V2) VMs

Works across all your subscriptions

Receive email notifications when a job starts and completes

Easily schedule and manage jobs

Schedule Azure VMs to start and stop from within the AVMS console

Start and stop multiple ARM VMs simultaneously
---
Azure Virtual Machine Scheduler Overview
Azure Virtual Machine Scheduler Console

From the AVMS main console you can see the virtual machines within your Azure Subscription, check current, scheduled and past jobs, and also change settings like your Azure Subscription Access account and password, your notifications and email settings.
---
Azure Virtual Machines Window
 The Virtual Machines Icon will launch a new window detailing all the Virtual Machines within your Microsoft Azure Subscription.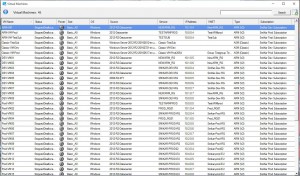 From the Azure Virtual Machine Window lists details pertaining to your virtual machines including;
VM Name

Status

Power Status

Azure VM Size (Azure Instance)

Operating System

Source

Service

IP Address

vNet

Virtual Machine Type (ASM v1 or ARM v2)

Azure Subscription
---
Azure Virtual Machine Scheduler Jobs Window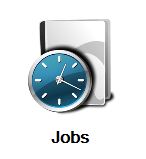 The Jobs Icon within the Azure VM Scheduler will allow you to see current, scheduled and past jobs.
Scheduled Jobs
The Scheduled Jobs will allow you to see the state of any power on or shutdown of Azure Virtual Machines that you have scheduled. You can also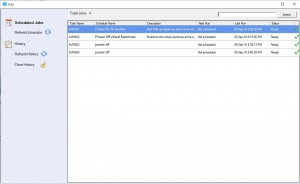 Right Click on any of the jobs and you can;
Enable or Disable the schedule

Edit the Schedule

Run the Job now

Delete the Job

Abort the Job while it is running

Manage the Job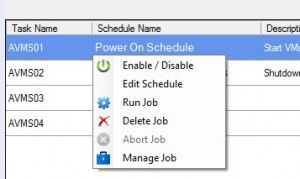 Job History
The Job History tab details information showing the status of the shutdown downs or power ons. It will also show which Virtual Machines were having issues and the error details.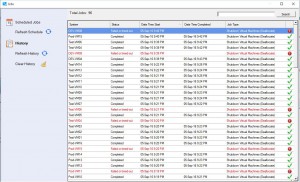 ---
Azure Virtual Machine Scheduler Settings Window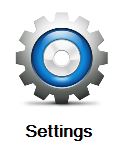 The Settings Icon in the Azure VM Scheduler Console allows you to see the following information;
Azure Subscription Credentials

Notification Settings

Email Settings

AVMS Registration Settings

AVMS version
---
No need to learn Powershell, let AVMS start saving you money on your Azure Subscription costs today.
Download a Trial of Azure VM Scheduler today.

To trial our Azure VM Scheduler / Orchestrator, fill in the form below to get access to download the trial software.

The cost of our Azure VM 

Scheduler / Orchestrator 

is $500 USD.