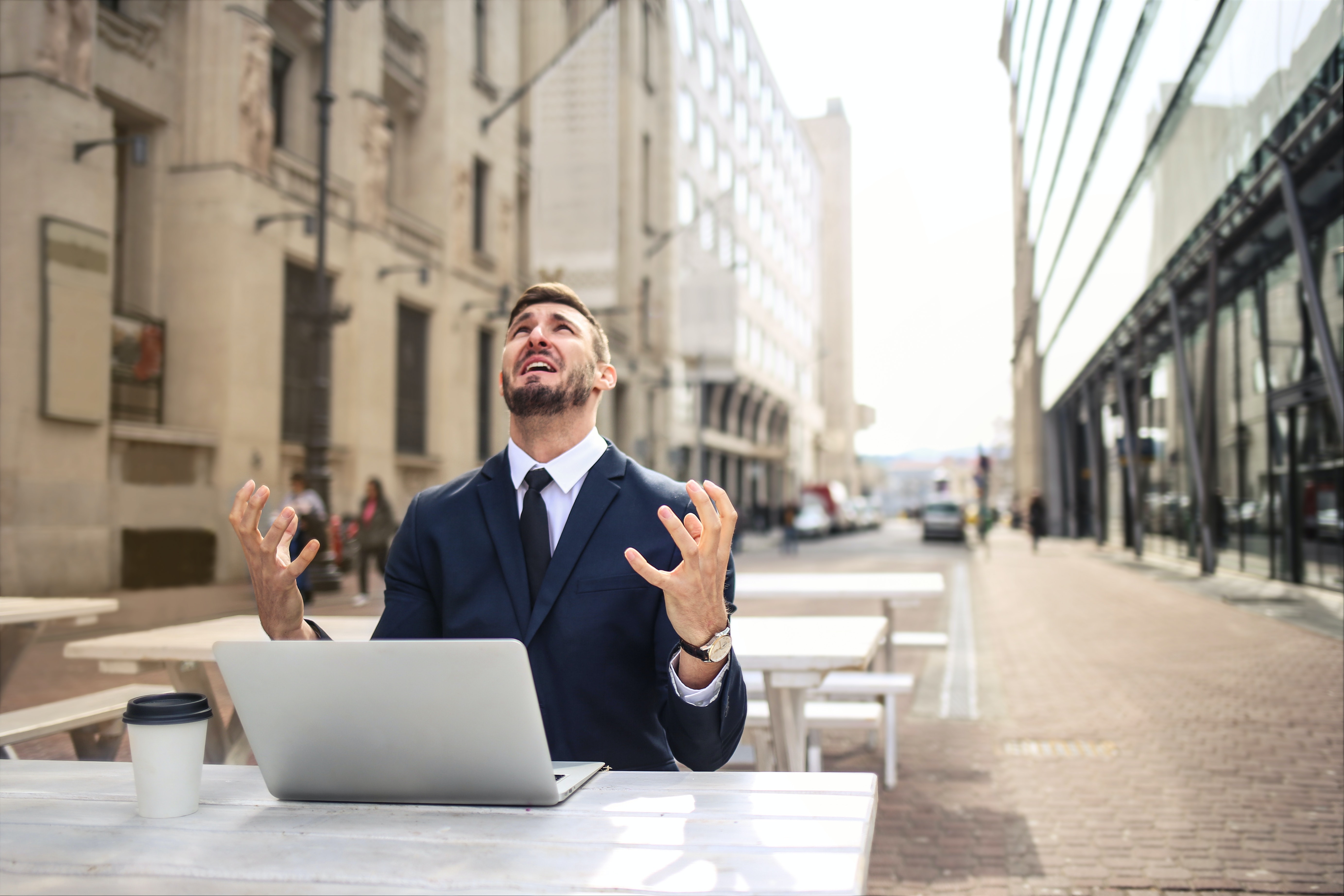 Microsoft Patch KB3179575 causing authentication issues with Windows 2012 servers
Seems yet another Microsoft security patch is causing issues this month. KB3179575 which was in the August Patch Tuesday deployment is to fix issues with the Windows 2012 (not R2) operating system.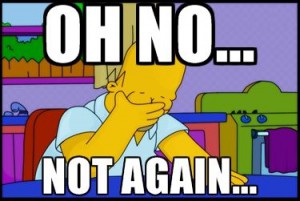 Taken directly from the Microsoft site, this update includes quality improvements but no new operating system features are being introduced.
The key changes include:
Addressed issue that required users to wait up to 30 seconds after booting-up, before the device was available and ready for use.
Addressed issue that prevents the automatic deletion of old Dynamic Host Configuration Protocol (DHCP) backup files—Extensible Storage Engine (ESE) transaction logs.
Addressed issue that caused Cluster service on remaining nodes to stop unexpectedly when a failover cluster node experiences a power outage.
Addressed issue that causes a NFS service to stop responding on a two-node Windows cluster deployment, affecting clients to not be able reach an NFS share.
Addressed issue after installing KB3146706 that causes Office 2010 to stop responding when Enhanced Mitigation Experience Toolkit (EMET) is enabled.
At this stage it seems to be only affecting logons (authentication) to Windows 2012 Domain Controllers, again at this stage the only fix is to uninstall this update, or if you deployed this security update using Microsoft's SCCM and SnaPatch, you can roll this update deployment back. There is no known fix at this stage.
You may also be interested in some other Microsoft patches KB3177725 & KB3176493 which are known to cause printing issues. These two security patches were also released this month as well as KB3176934 breaks Windows 10 Powershell.