SmiKar Software was founded with one thing in mind – creating tools that would make it easier to administer an ever growing, risk adverse, complex environment.
We pride ourselves on customer service and developing tools to help people manage their environment. We are constantly developing further tools to aid the Administrator.
We live by our motto, 
Tools designed with the Administrator in mind.
Extend SCCM Patch Management
See How SnaPatch can help
Automate and Schedule a Snapshot of your virtual machines prior to the deployment of updates.
Why choose SnaPatch?

The perfect add-on to your SCCM patching process
Then Snapshot Master is the tool for you.
Snapshot Master interfaces with both VMWare's vCentre or Microsoft's System Centre Virtual Machine Manager (SCVMM) and now Microsoft Azure to give you information about your virtual machine snapshots/checkpoints.
View Snapshot information for your virtual environment, Schedule Snapshot creation or deletions, receive email notifications and more.
See our Azure Management Toolset

Our tools will make you an Expert in Azure in no time.

Deploy your Azure environment quickly, easily and repeatably.


Migrate your Azure Virtual Machines from Azure Service Manager (ASM) to Azure Resource Manager without hassle.

Schedule the power off, power on of your Azure Virtual Machines to save you time and money.

Clone your Azure Virtual Machines with just a few clicks.
Carbon
Migrate your Azure VMs back to your VMware or Hyper-V Environment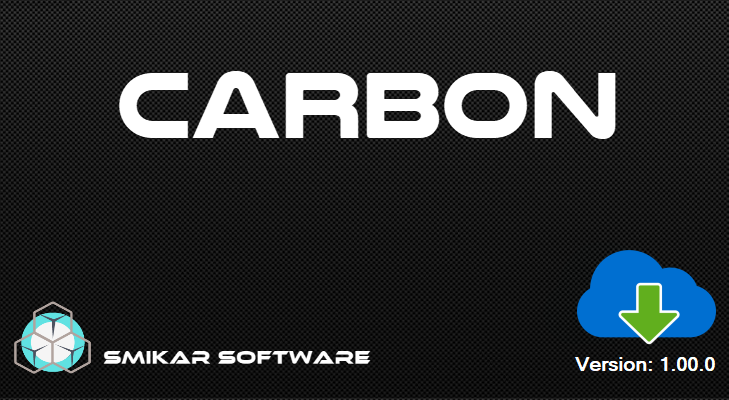 Migrate from Cloud to on premise
Are your Azure costs rising out of control?
Are your Azure costs rising out of control?

Worried that you no longer have control of the hardware and are seeing too much downtime?

Is the latency too slow for your applications and end users?

Maybe your budget changed from being Opex back to Capex?

Do you have security concerns running your workloads in Azure? 
With Carbon you can easily migrate your Azure virtual machines to your on-premise environment quickly and easily.
Simply connect Carbon to your Azure Subscription, choose the VMs you want to migrate back from the cloud, connect to your virtual environment (either VMware or Hyper-v) and Carbon will automatically set up and replicate your VMs to your VMware or Hyper-V environment.
Just some of our clients.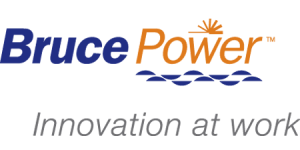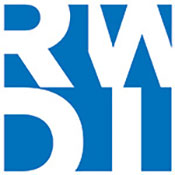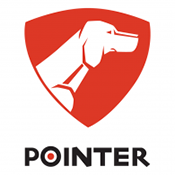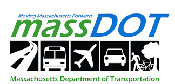 Find us and follow us on social media