Tag:
File shares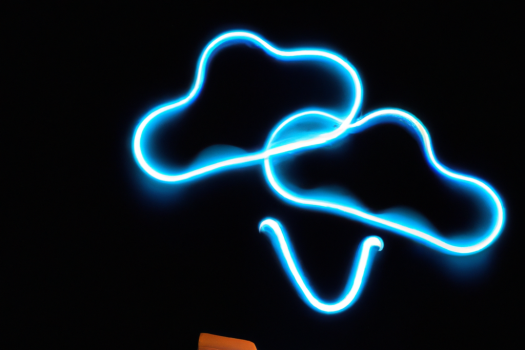 Azure Files is a cornerstone of modern cloud-based file sharing. As IT professionals dive deeper into its offerings, several challenges may arise. This guide provides an in-depth look into these challenges and elucidates their solutions. ...
Details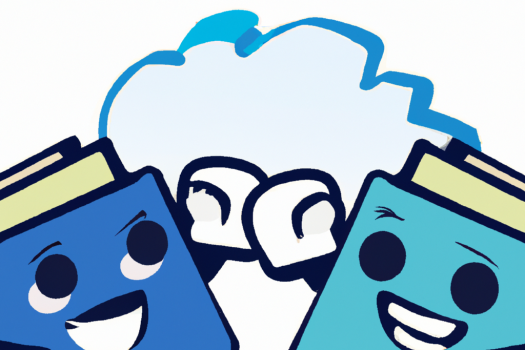 Introduction to Azure File Storage Azure File Storage, a component of Microsoft Azure's broader cloud services, is a managed file storage service for the cloud. Its fundamental design is to create, manage, and share file ...
Details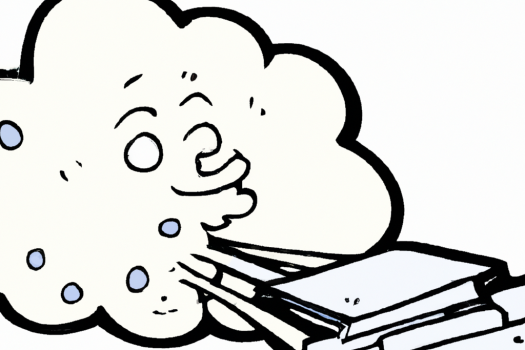 Azure File Shares: A Beginner's Guide Azure File Shares is a cloud-based file sharing service that provides a secure, scalable, and highly available solution for storing and sharing files in the cloud. With Azure File ...
Details