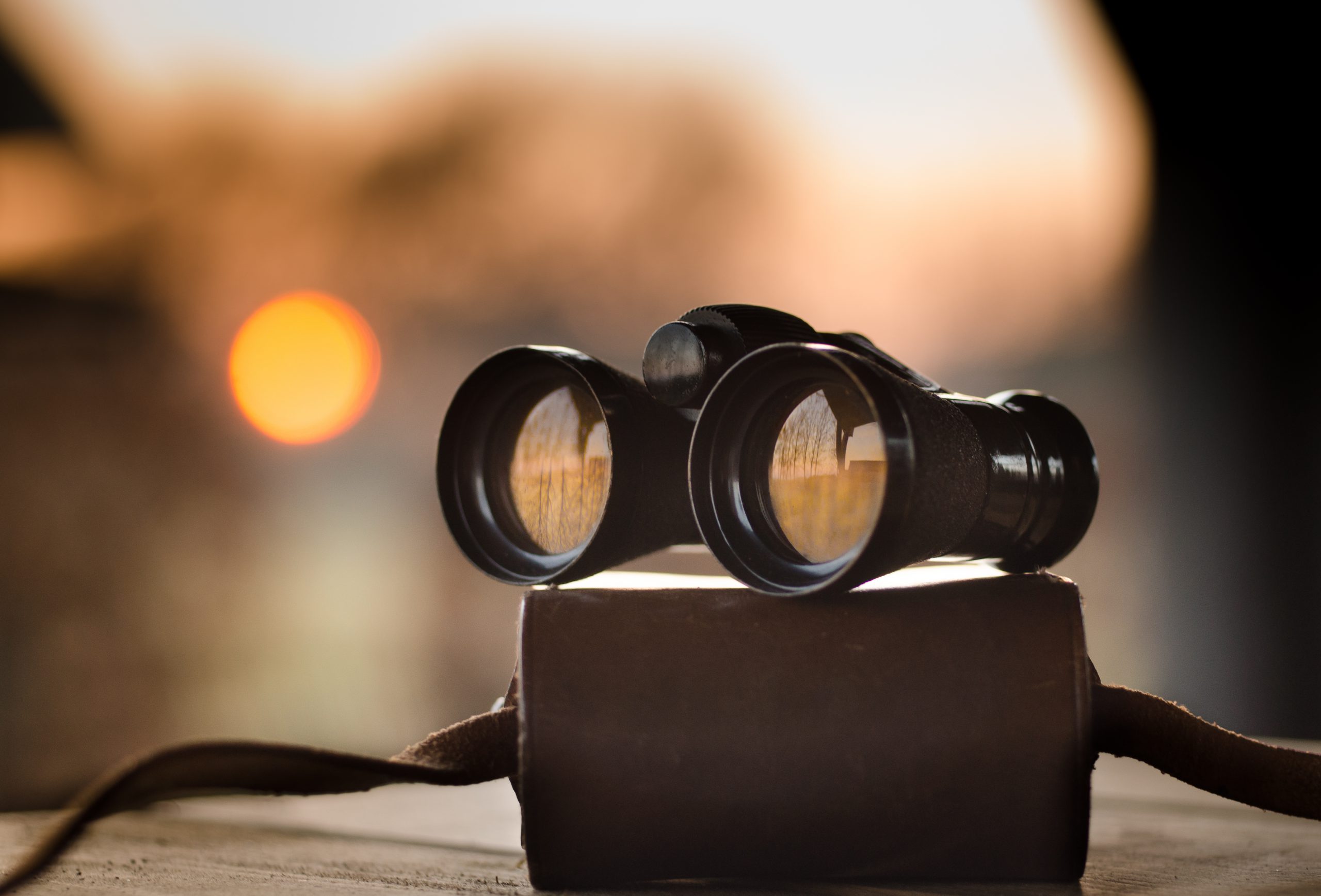 Recently we had one of our clients inform us that he used Cloud Storage Manager to find which were the largest Blobs in his Azure Storage Containers. 
Here is a quick run down to show one of the many reports on your Azure Blob consumption that you can run with Cloud Storage Manager.
Which are my largest Azure Blobs?
See all your Azure Blob Sizes
If you want to find out which BLOBs in your environment are the largest, or consuming the most storage, the easiest and simplest method by far is to use Cloud Storage Manager.
Once you've allowed Cloud Storage Manager to scan your environment, you have a few options to get this information.
The Top 100 BLOBs tab will give you a list of the top 100 largest BLOBs in your environment. It will also show you which Subscription, Storage Account, Container the BLOB resides in and of course its name. Not only that but it will tell you the object tier, whether that is hot, cool or archive, the size of the Azure BLOB, when it was created and when it was last modified.
Have a look at the screenshot to get a clearer picture.
Your largest Azure Blob Sizes
In the bottom right corner you will also see how much overall storage your largest 100 BLOBs are consuming. In our example, we can see that our largest 100 BLOBs are consuming 102GB. Of course, this is just our lab environment so in a real production environment this could be hundreds of TB or PB!
You may also export this data into a spreadsheet by selecting the Reports tab and selecting the "List the top 100 BLOBs" report.
Azure Blob Storage Size Report
Right click on the report and select "Run Report" to view the data in an exportable table format that you can see in Microsoft Excel. 
The export includes all relevant information including the Azure Subscription, Azure Storage Account, the Container the Blob resides in, the name of the Azure Blob itself, what storage tiering the Blob is in, the date created, last modified and finally it's size.

Database size is limited to a maximum of 5MB.
Typically for small or personal environments usually consisting of 3 or less Azure Subscriptions and consuming under 30TB of Azure Blob Storage. 

Database size is limited to a maximum of 1GB.
For medium sized environments typically consisting of less than 10 Azure Subscriptions and consuming under 500TB of Azure Blob Storage.


Unlimited database size.
For use in large environments typically consisting of more than 10 Subscriptions and consuming more than 1PB of Azure Blob Storage.

Cloud Storage Manager is licensed based on the size of it's database which includes information of each of your Azure Subscriptions, Azure Storage Accounts, Containers and finally each Blob. 
Each version has the same great functions including scheduled scans of your Azure Blob Storage and reporting.