Category:
Azure VM Deployment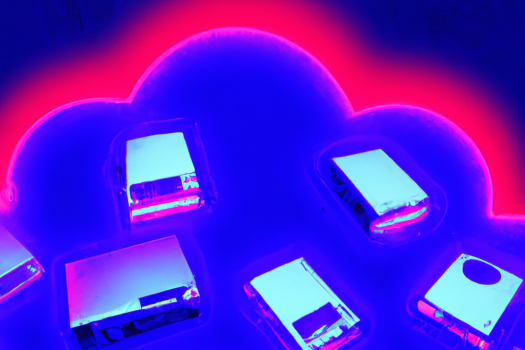 Microsoft Azure, a leading cloud service provider, offers a vast array of resources to its users. In this ever-growing ecosystem, managing and organizing these resources is crucial. Enter Azure Resource Groups, a vital component of ...
Details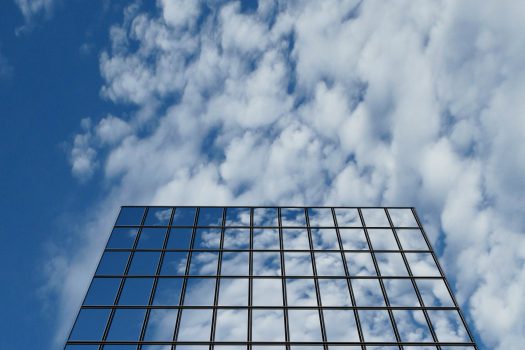 How to clone a Azure VM If you ever need to duplicate or clone your Azure VMs or perhaps even migrate your Azure VMs from Azure Service Manager (ASM) to Azure Resource Manager (ARM) you ...
Details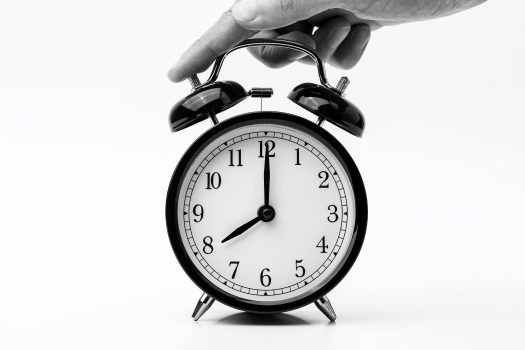 How to schedule the deployment of Azure VMs Automate Azure VM Deployment If you need to schedule the regular deployment of your Azure VMs, you can do this easily with one of our Azure tools, ...
Details