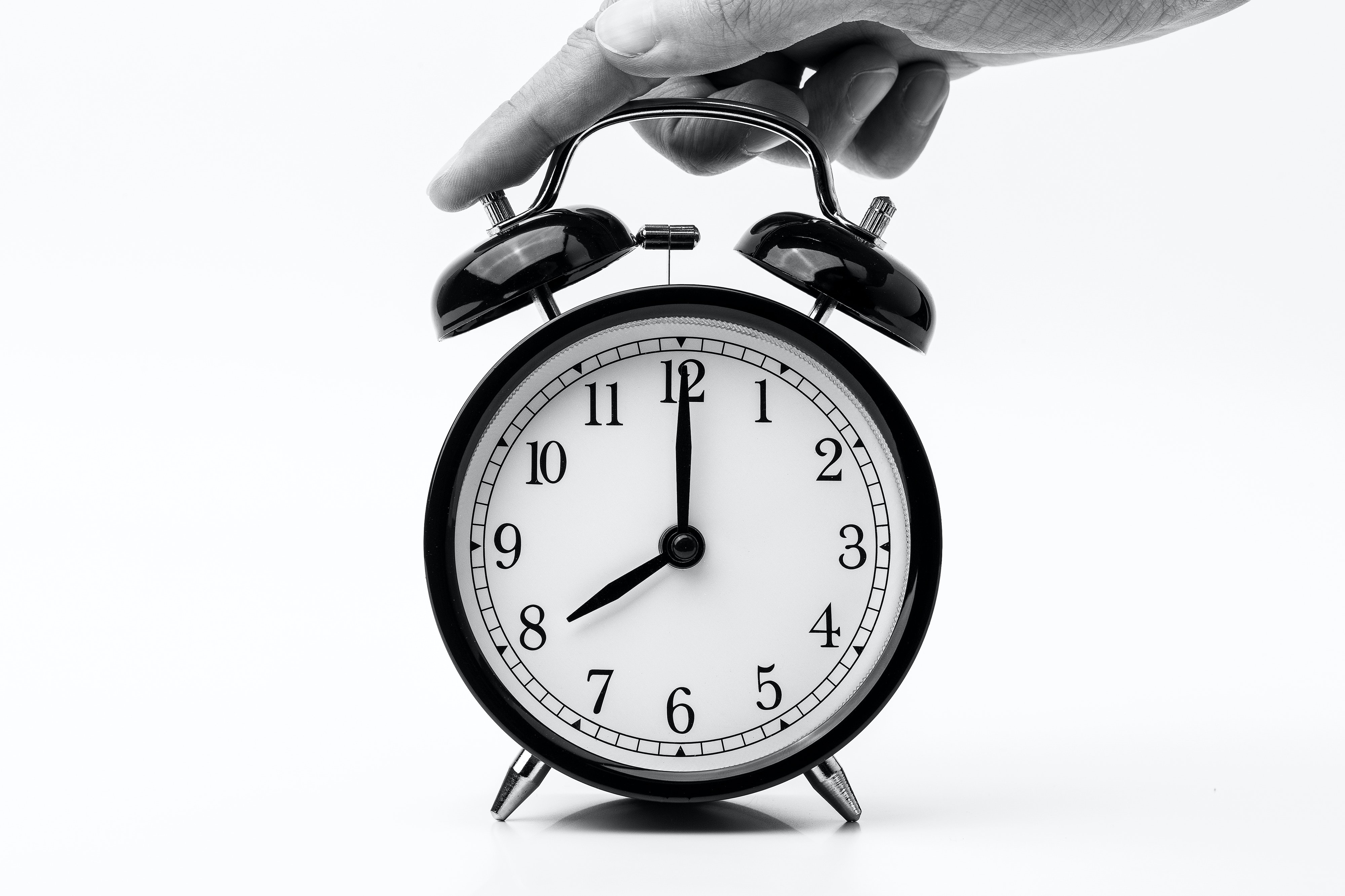 How to schedule the deployment of Azure VMs
Automate Azure VM Deployment
If you need to schedule the regular deployment of your Azure VMs, you can do this easily with one of our Azure tools, AVMD (Azure VM Deployer). With the Azure VM deployer you can deploy single and multiple Virtual Machines quickly, easily and repeatably.
AVMD is completely FREE, you can download it from here and start using it right away.
Hopefully you have AVMD all setup and an azure admin account with the appropriate permissions to your Azure tenant to start the scheduled deployment of your Azure VMs.
Scan your Azure Tenancy First
The Azure VM Deployer will scan your Azure Tenancy first. Once AVMD has scanned the environment we can now stop populating your server requirements for deployment to Azure.
Azure VM Deployment Settings
You can now start filling out all the settings to deploy your VMs to your Azure subscription.


Provide a Name for your Virtual Server
Choose the Servers Operating System
Azure Subscription
Azure Availability Zone Location
Azure Resource Group
Choose the Azure Virtual Machine size
Provide a local Administrator account and password
Join the VM automatically a domain (You will need an account with Domain Join Permissions)
Which Azure Storage account you wish to deploy the VM to
Any additional disks you want to add to the VM during deployment
The Azure vNet and Subnet
Further additional options if you want VM diagnostics, Azure Log Analytics, a Basic NSG, Public IP, Azure Resource Tags and finally if you want to shutdown the VM post deployment.Click Add to queue when you have filled out all the Azure VM details and it will populate these settings to the Deployment Queue.
Now when you have added all the Virtual Machines you wish to deploy to Azure you are now ready to start deployment, but you may want to just confirm that your VM settings are correct. Simply right click the blue icon next to each Virtual Machine in the Deployment Queue and choose Show Details
Scheduled Deployment Alerting
If you had set up your email alerts, you will receive an email letting you know that your VMs have now deployed to Azure.
---
Dont forget that the Azure VM Deployer is completely free and one of our Azure Management Tools.