Category:
Carbon
Introduction to ESXi ESXi, short for Elastic Sky X Integrated, is a groundbreaking virtualization solution engineered by the tech giant VMware. Functioning as a type-1 hypervisor, ESXi stands out from other solutions due to its ...
Details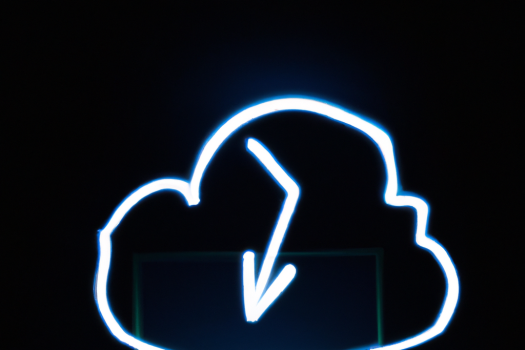 The rapid technological advancements in the last decade led to a massive migration of data and applications from on-premise environments to the cloud. While this cloud migration trend dominated the IT world, a recent paradigm ...
Details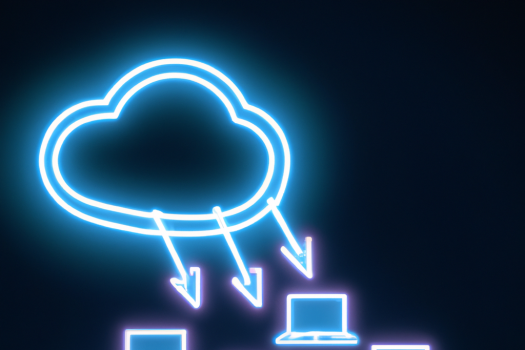 Understanding Cloud Repatriation In the modern digital age, the migration of data and applications to the cloud has been a significant trend, prompted by the promise of increased efficiency, scalability, and reduced IT costs. Cloud ...
Details