Category:
Azure Queues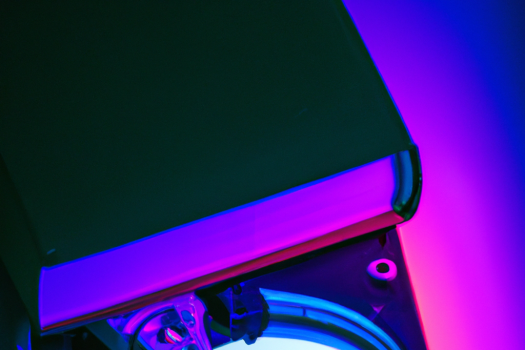 Unlock the Full Potential of Azure Storage with Our Free Ebook Data is the lifeblood of modern businesses, and effective data management is critical to their success. With the rise of cloud computing, more and ...
Details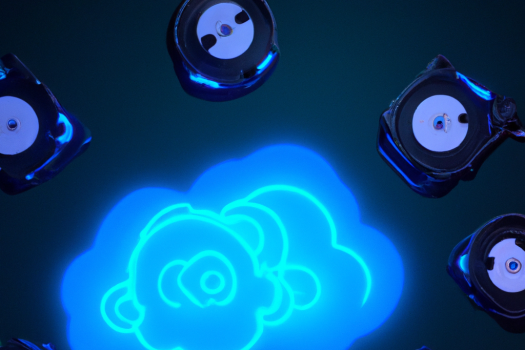 90 things you may not know about Azure Storage Azure Storage is a cloud-based storage solution that provides secure, scalable, and highly available storage for your data. It is a crucial component of Microsoft's Azure ...
Details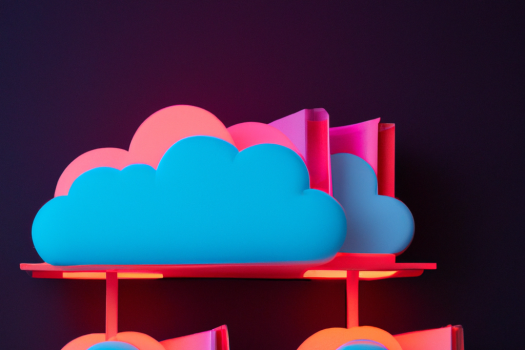 As more and more applications move to the cloud, it becomes increasingly important to design them for high availability, scalability, and reliability. One of the key components of building such applications is message queuing, which ...
Details