Tag:
Domain Controller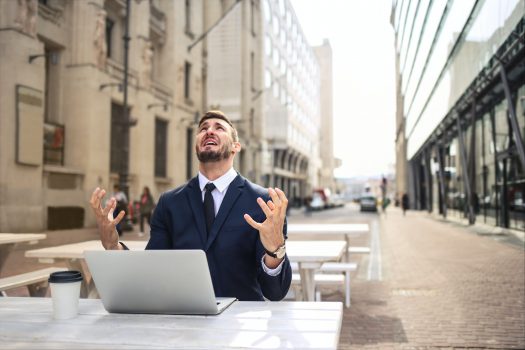 Microsoft Patch KB3179575 causing authentication issues with Windows 2012 servers Seems yet another Microsoft security patch is causing issues this month. KB3179575 which was in the August Patch Tuesday deployment is to fix issues with the Windows ...
Details
The trust relationship between this workstation and the primary domain failed. If you have ever restored an old snapshot of a domain joined virtual server and seen the above error when trying to log back ...
Details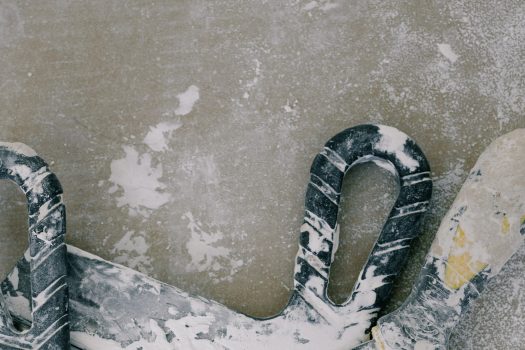 Reverting a snapshot of an active Domain Controller can be a risky and problematic issue. If you are considering using this procedure it should be your very LAST option. This is not a supported Microsoft procedure and ...
Details