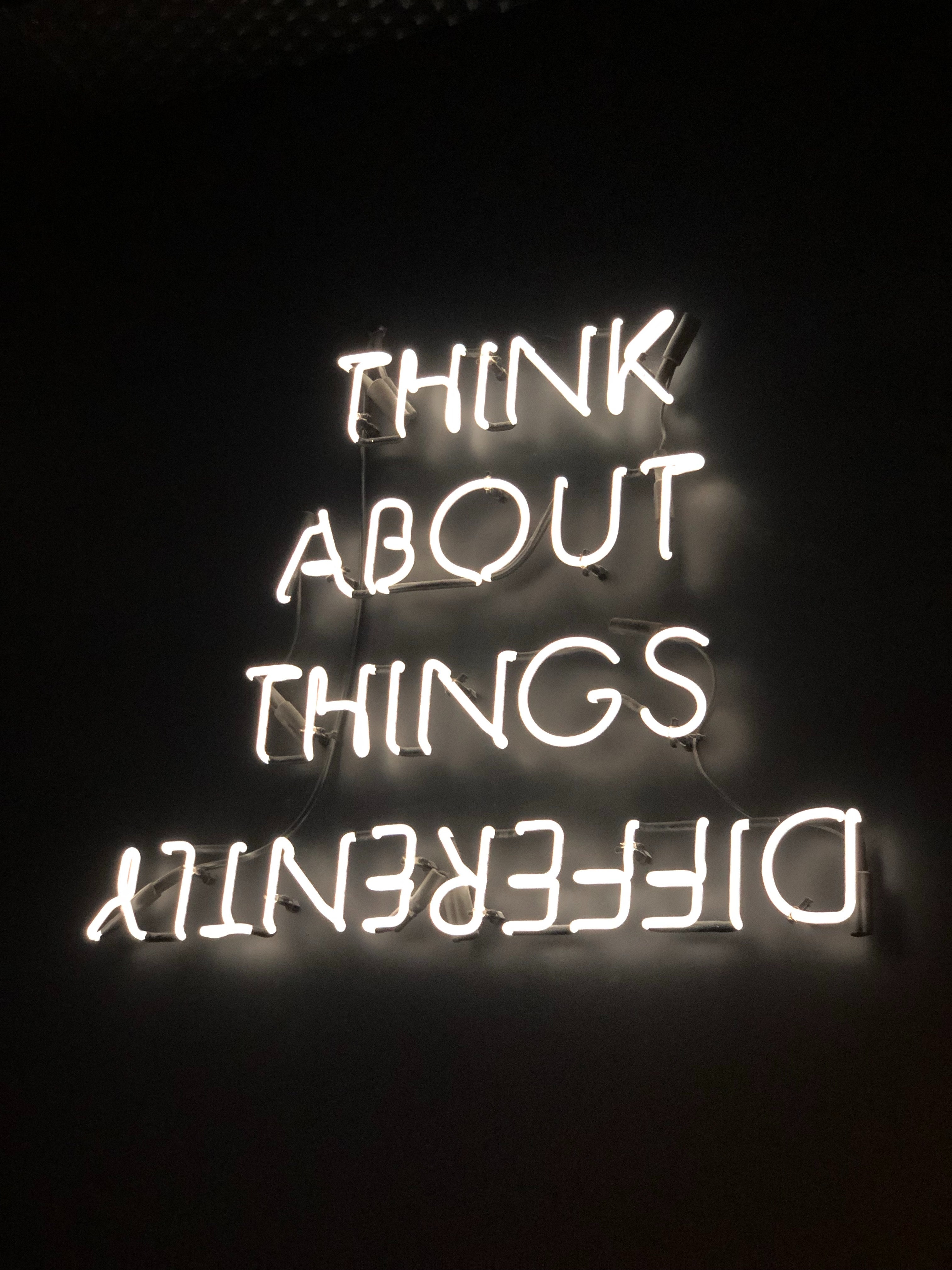 How to snapshot multiple VM servers with SnapShot Master
The need arises at times for the creation or deletion of snapshots of multiple VMs in unison. Creating snapshots of multiple VMs (virtual servers) for VMware's Vsphere or even for Microsoft's HyperV with SnapShot Master is a relatively easy task. Hopefully you have installed and are running SnapShot Master in your environment, if not, you can download and request a 30 Day trial key and try it out for yourself.
SnapShot Master can do this synchronously or asynchronously. This can keep systems that need to be in sync, have snapshots taken at the same time, or one after the other. To learn more about the functions of SnapShot Master, click this link.
Taking a snaphot multiple VMs has never been easier than with SnapShot Master. To learn what else SnapShot Master can do, other than snapshot multiple VMs, click this link.
Download a trial of SnapShot Master today.
To trial SnapShot Master, fill in the form below to get access to download the trial software.
The cost of SnapShot Master is $1,000 USD.