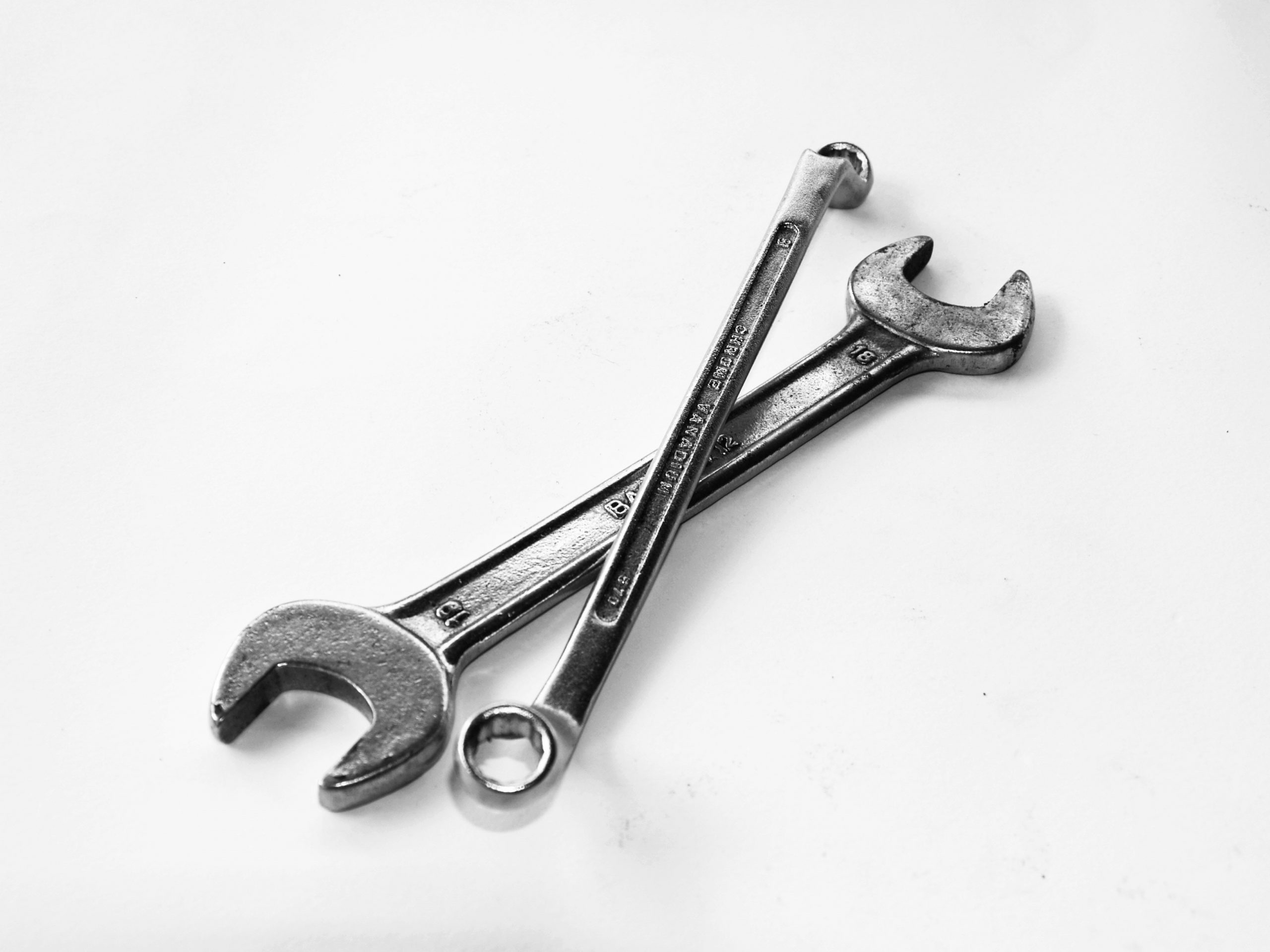 Deploying a Zero Day Exploit Update Fix with Microsoft's SCCM 2012
Zero Day Exploit Overview
So what exactly is a Zero Day Exploit you ask? To be exact, a Zero Day Exploit is a vulnerability that is found that a possible Hacker can use to exploit and use for malicious or personal intent. The Vendor (software or hardware) has Zero Days to plan, mitigate and fix the issue so that there is no further exploitation of the vulnerability. The exploits have been known to be for either software (Operating Systems and Software) and hardware. They have been known to cause issues to programs, data, computers and to the network.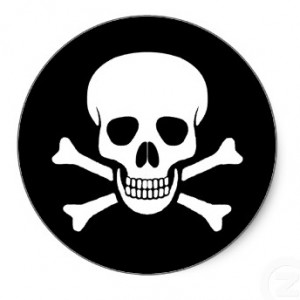 Zero Day Attack Timeline
In the case of a breach being found in some software, a Zero Day Exploit normally follows this;
A hacker finds a vulnerability with a product (software/hardware).
The hacker writes an exploit and uses it either to be malicious or financial gain.
Exploit is detected either by Users, Security Companies or the Vendor themselves.
The Vendor studies the new exploit and develops a fix.
The Vendor releases a new patch to fix the exploit
Users install the Patch or Virus Definition update.
The biggest issue with a Zero Day Exploit is that they are generally unknown until they have been used to breach systems, leaving everyone vulnerable until the Vendor releases security advice on how to remediate the issue or a patch or update. This could be days, weeks, months or even years before the Vendor learns of the vulnerability. Once a Patch or Fix has been released by the Vendor, then the issue is no longer known as a Zero Day Vulnerability.
How to remediate Zero Day Attacks
Unfortunately there isnt much that can be done until there is a fix or update released that patches the security hole. Once a patch is released it is best to deploy and apply the patch as soon as is possible.
To also reduce the risk, it is good practice which will aid you in mitigation of vulnerabilities that are unknown to yourself if you keep your hardware and software patched up to date. This will remove from your environment any previously found vulnerabilities as patches are applied. Having a Patching Process in place and suitable infrastructure to do so (ie Microsoft SCCM and SnaPatch for instance) where you can deploy updates easily and often are also good practice.
Using SCCM to deploy a Zero Day Exploit Patch
If you are using Microsofts SCCM 2012, you can easily deploy an update that addresses a Zero Day Vulnerability by following these steps;
Using SnaPatch for Zero Day Exploit Deployment
If you are using SnaPatch to aid you with the deployment of Windows Updates with Microsoft's SCCM, you can follow on from Steps 1 to 4 from above.