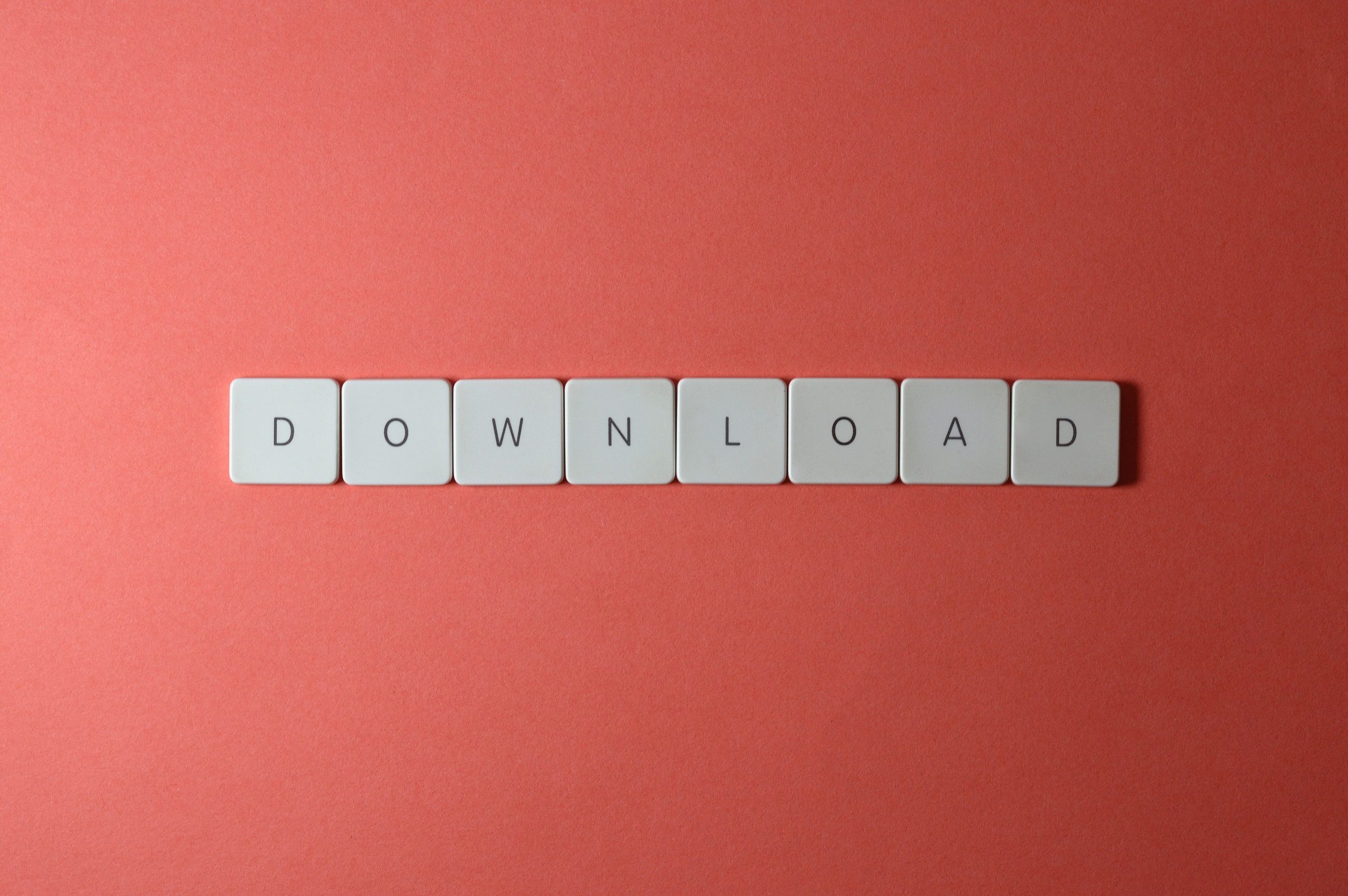 How to download updates manually with Microsoft's System Centre Configuration Manager (SCCM)
If you ever need to manually download and deploy updates with SCCM, or even when using SnaPatch, and you dont know how to download updates that havent been downloaded automatically by the Auto Deployment Rule, this post will show you how.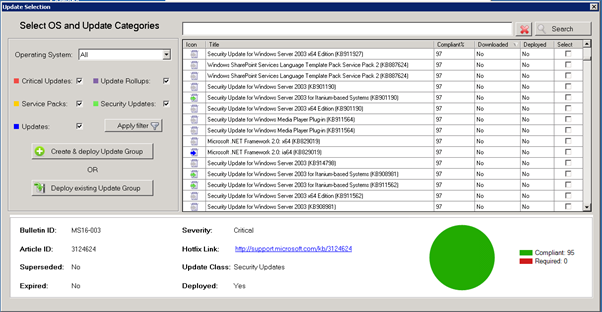 To kick off a manual download of updates using SCCM, follow these steps.
Open your SCCM console and go to Software Library, then expand Software Updates and then click on All Software Updates.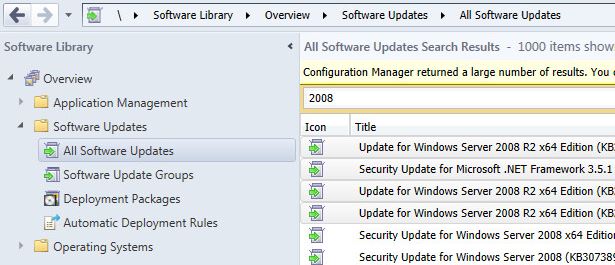 Let the list populate and select the updates that want to download, then right click and choose Download.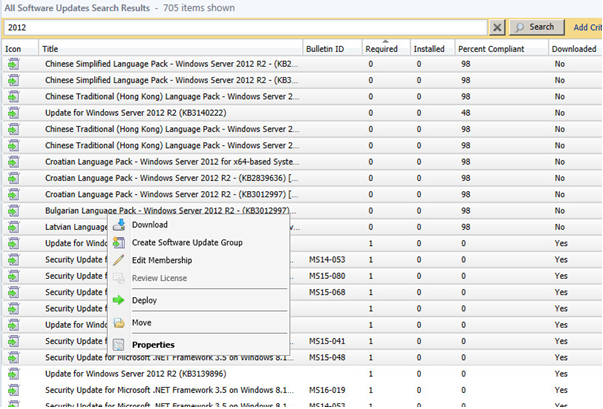 It will then prompt your to Select a Deployment Package. Click Browse.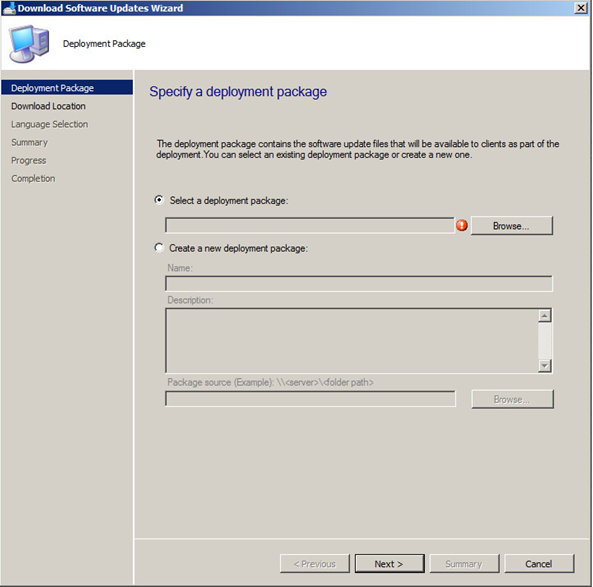 Select the Auto Deployment Rule that you use for your SnaPatch deployments and then click on OK.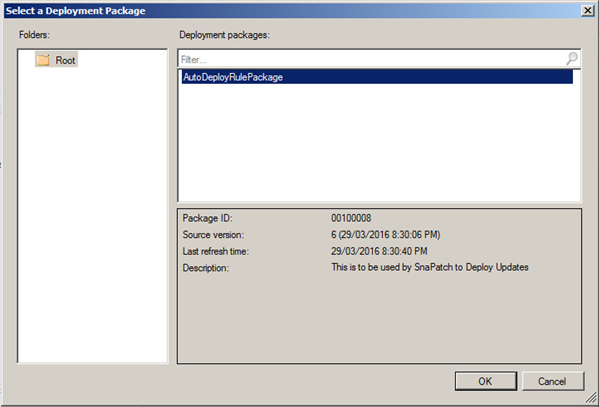 Once the deployment rule had been selected, click on Next.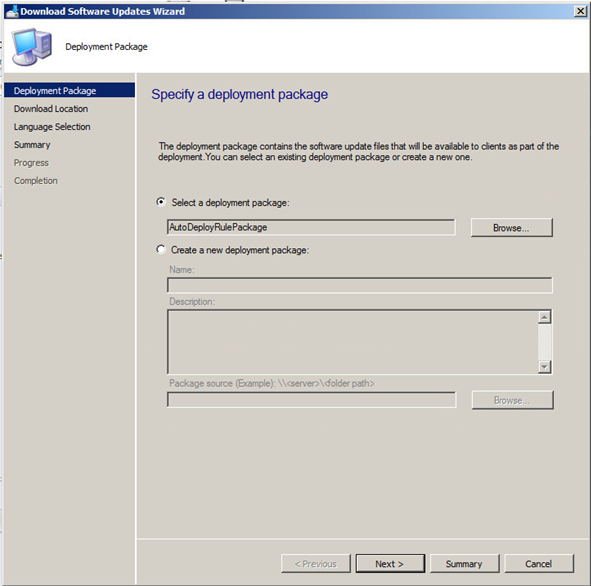 Now choose to Download software updates from the Internet.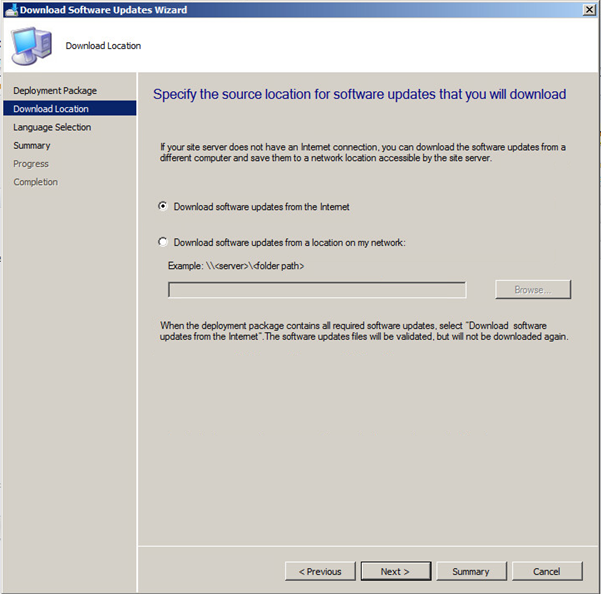 Choose the required update language.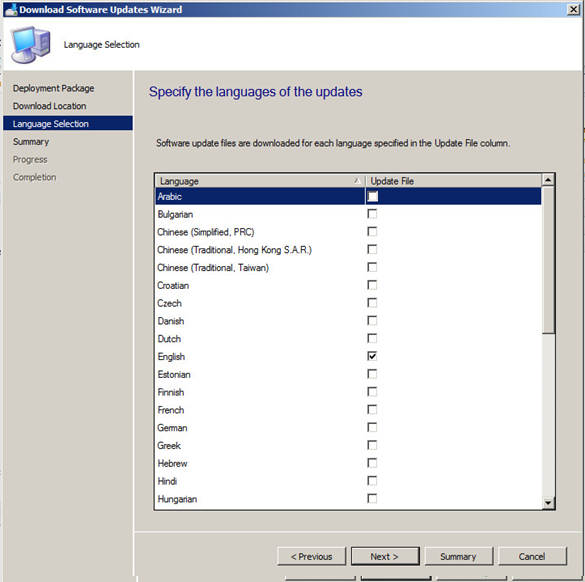 Now you should be ready to download the updates you have selected. If ready to do so, click on Next.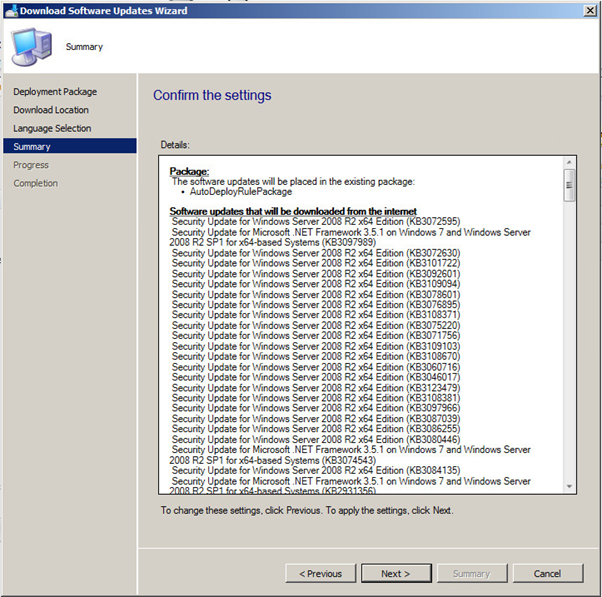 Your updates will start downloading. Note that this may take some time to complete the downloads.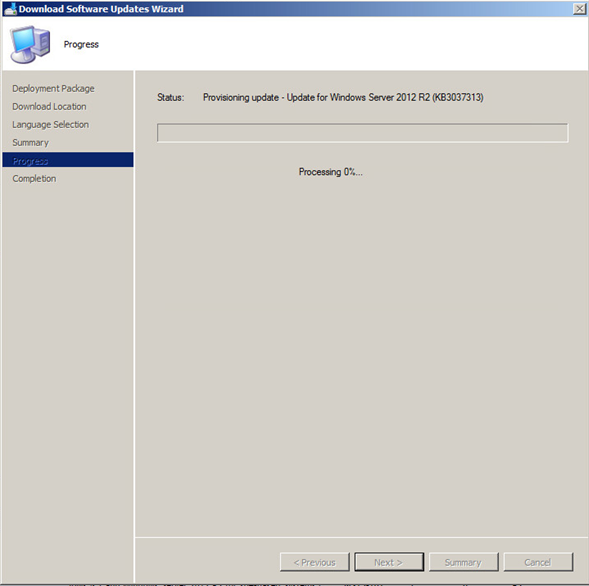 Hopefully all went well and your updates are now ready to be deployed.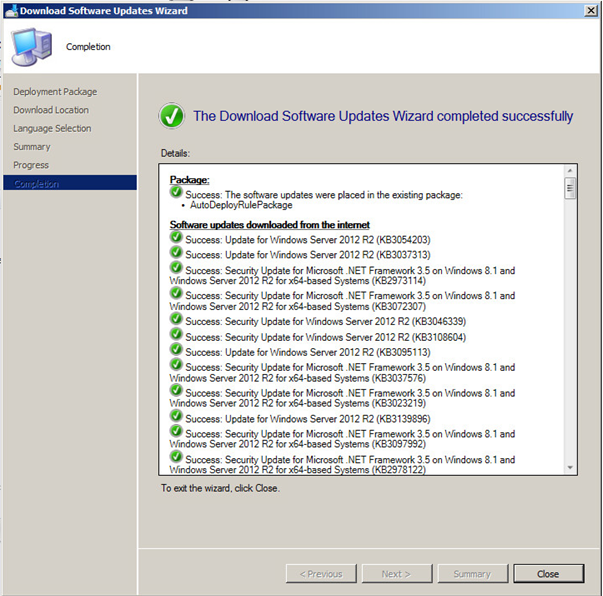 Click this link to see how to setup a SCCM Automatic Deployment Rule.