Category:
GCP
Navigating Cloud Storage Costs Use our Cost Calculator to compare your cloud storage costs across the major vendors The rapid advancement of cloud storage technology has revolutionized how businesses and individuals store and access data. ...
Details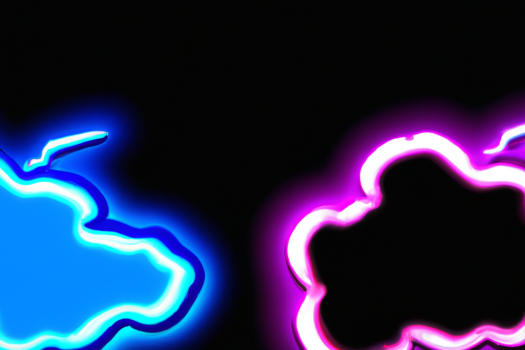 In the digital age, storing data on-premise is becoming less popular as more businesses are moving their data to the cloud. Cloud storage services offer scalability, accessibility, and cost-effectiveness, making them an attractive option for ...
Details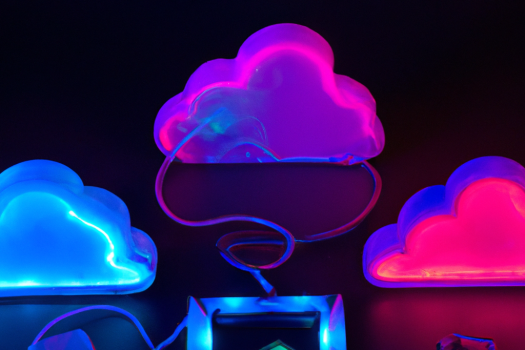 GCP, Azure and AWS Cloud Storage Comparison Cloud storage has become an essential component for businesses of all sizes. It allows you to store and access your data on a remote server, providing flexibility, scalability, ...
Details