Category:
IAAS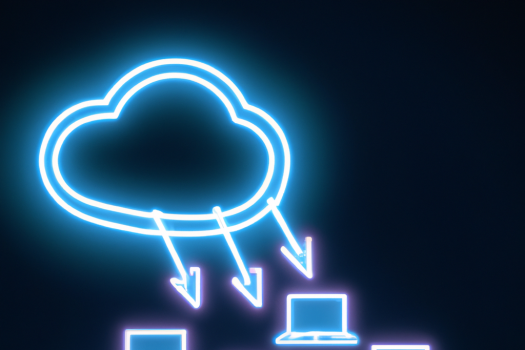 Understanding Cloud Repatriation In the modern digital age, the migration of data and applications to the cloud has been a significant trend, prompted by the promise of increased efficiency, scalability, and reduced IT costs. Cloud ...
Details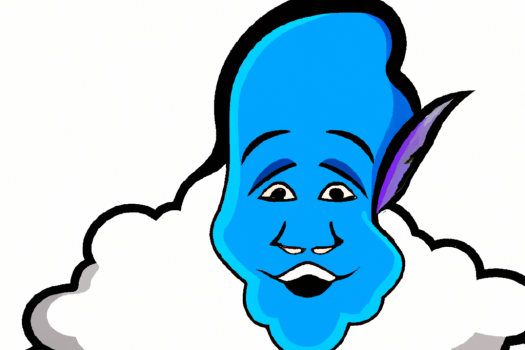 Azure Native Services Overview. Azure native services are cloud-based solutions that are developed, managed, and supported by Microsoft. These services are designed to help organizations build and deploy applications on the Azure cloud platform, and ...
Details
IaaS Resilience, which cloud platform is better? Azure or AWS? Now this blog post is only going to cover the two largest cloud providers, Microsoft's Azure and Amazon's AWS and only focusing on Infrastructure as ...
Details