Category:
Azure Blobs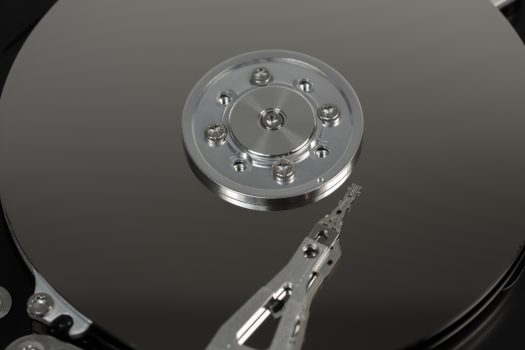 Azure Blob Storage Blobs, Blobs and more Blobs. If you have ever had the need to store large amounts of files and data, then Azure's Blob Storage is made for you.  Microsoft's Azure Cloud provides ...
Details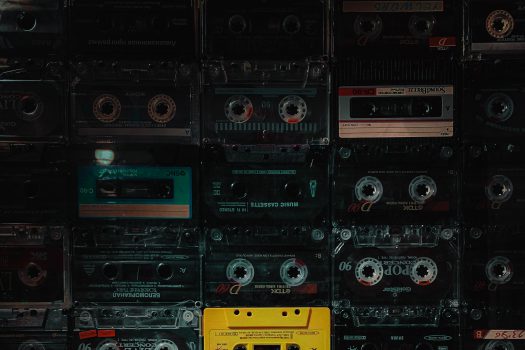 Why you should monitor your Azure Storage Monitoring Azure storage usage is important for businesses because of the cost implications and the impact it can have on operations. Cost implications: Azure storage is a pay-as-you-go ...
Details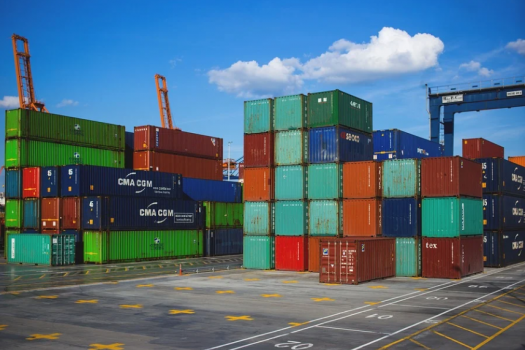 How to create an Azure storage lifecycle management policy​ Whether you are using our Cloud Storage Management software to gain insights into your Azure storage environment, or are just trying to work out how to ...
Details