Tag:
storage account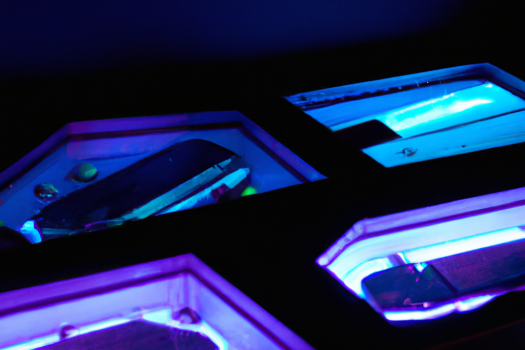 Azure Archive Storage If you're looking for a cost-effective way to store your rarely accessed data, Azure Storage Archive might be the perfect solution for you. This cloud-based storage service offered by Microsoft Azure provides ...
Details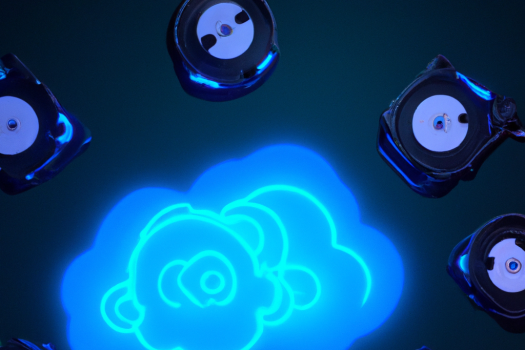 How big are your Storage Accounts? In today's digital age, managing data storage has become increasingly important, especially with the growth of cloud-based solutions. Azure Storage Accounts, a cloud-based storage solution provided by Microsoft, offer ...
Details
Deleted Azure Storage Account Recovery As a cloud administrator or developer, you may have accidentally deleted a storage account containing critical data. Losing important information can be a frustrating and costly experience. Fortunately, Azure provides ...
Details