Tag:
Storage Optimisation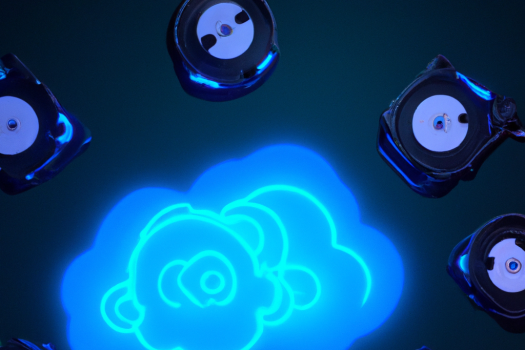 How big are your Storage Accounts? In today's digital age, managing data storage has become increasingly important, especially with the growth of cloud-based solutions. Azure Storage Accounts, a cloud-based storage solution provided by Microsoft, offer ...
Details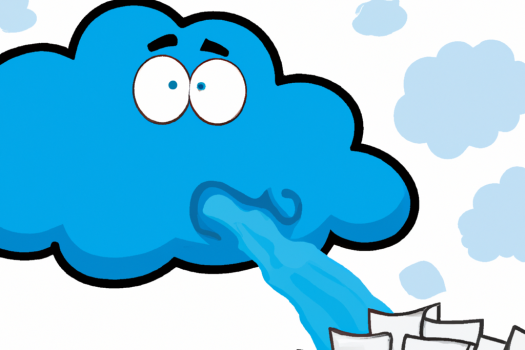 Azure Files introduction Azure Files is a cloud-based file storage service offered by Microsoft that allows users to store and access file shares in the cloud. It is built on the same technologies as Azure ...
Details