Tag:
Storage Optimisation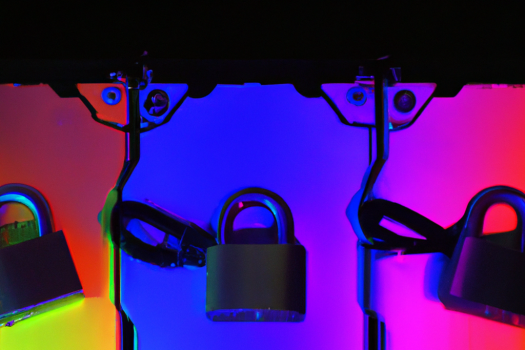 Azure Storage Service Encryption Overview Microsoft Azure is a leading cloud service provider that offers a wide range of storage solutions. One of its essential features is the Azure Storage Service Encryption (SSE) which helps ...
Details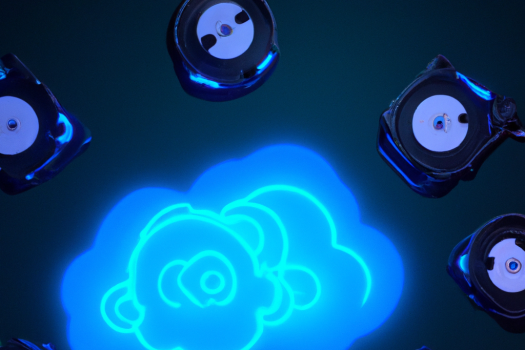 How big are your Storage Accounts? In today's digital age, managing data storage has become increasingly important, especially with the growth of cloud-based solutions. Azure Storage Accounts, a cloud-based storage solution provided by Microsoft, offer ...
Details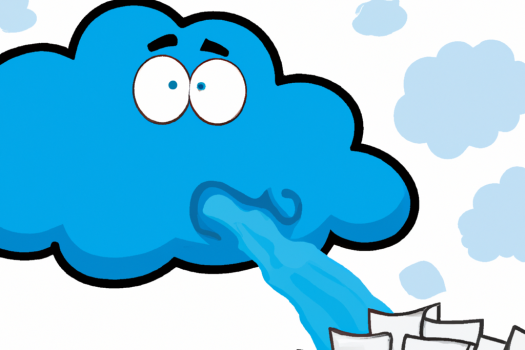 Azure Files introduction Azure Files is a cloud-based file storage service offered by Microsoft that allows users to store and access file shares in the cloud. It is built on the same technologies as Azure ...
Details