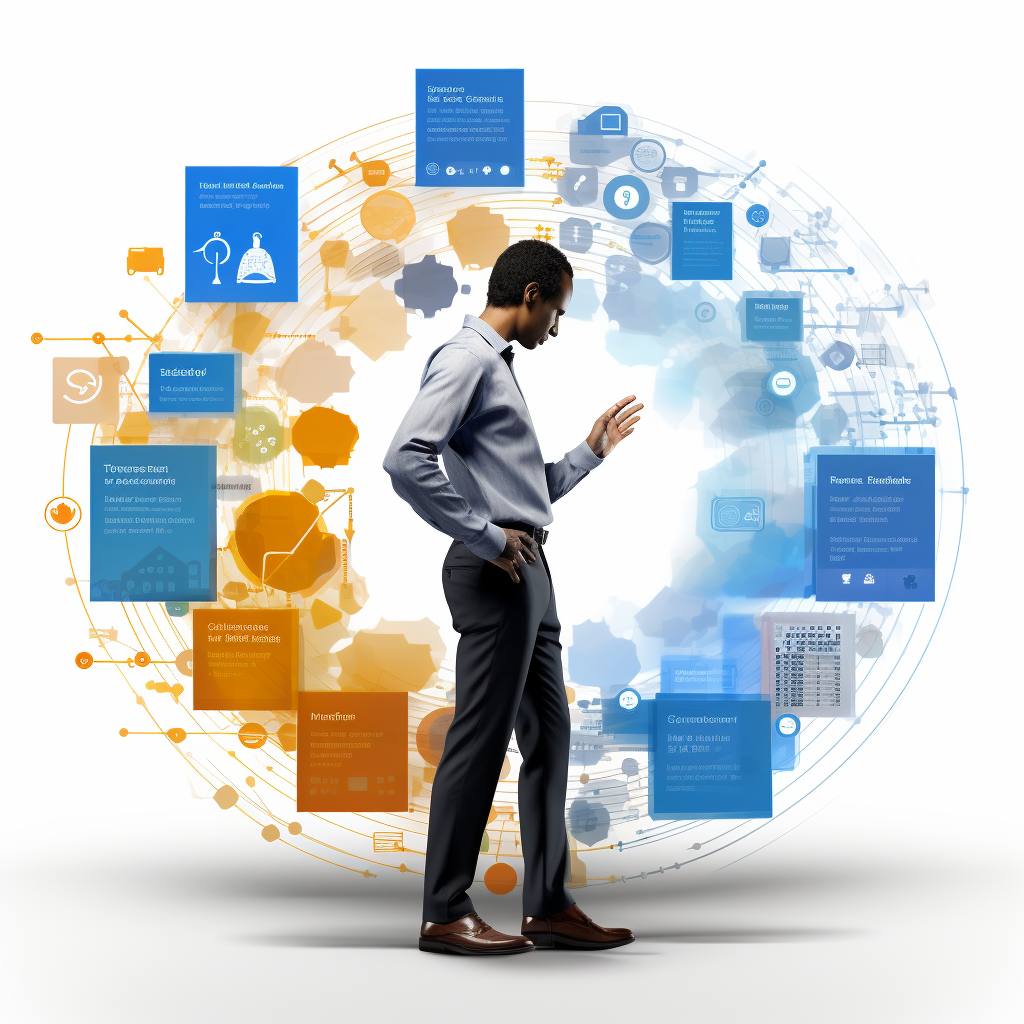 Introduction to SharePoint
What is SharePoint?
SharePoint, born from the tech giant Microsoft, is not just another application; it's a robust platform that's been transforming the way businesses handle their internal processes for years. At its core, SharePoint is designed to streamline collaboration and document management. But what does that mean in layman's terms? Imagine a vast digital library, where instead of books, you have documents, images, videos, and other digital content. Now, picture this library being accessible by anyone in your organization, from anywhere in the world, with the right permissions. That's SharePoint for you. It offers a centralized space where teams can come together, share resources, and collaborate on projects without the hassle of juggling multiple applications or software.
The Evolution of SharePoint
The history of SharePoint is a testament to its adaptability and relevance in the ever-evolving tech landscape. Launched in 2001, it started as a simple document management system. However, with each version upgrade – from SharePoint 2003 to SharePoint 2019 and beyond – it has incorporated more functionalities. From integrating with Microsoft Office tools to offering cloud solutions with SharePoint Online, it has consistently adapted to the growing demands of businesses. The shift from being a mere document storage space to a comprehensive collaboration platform reflects how SharePoint has anticipated and met the changing needs of its users over the years.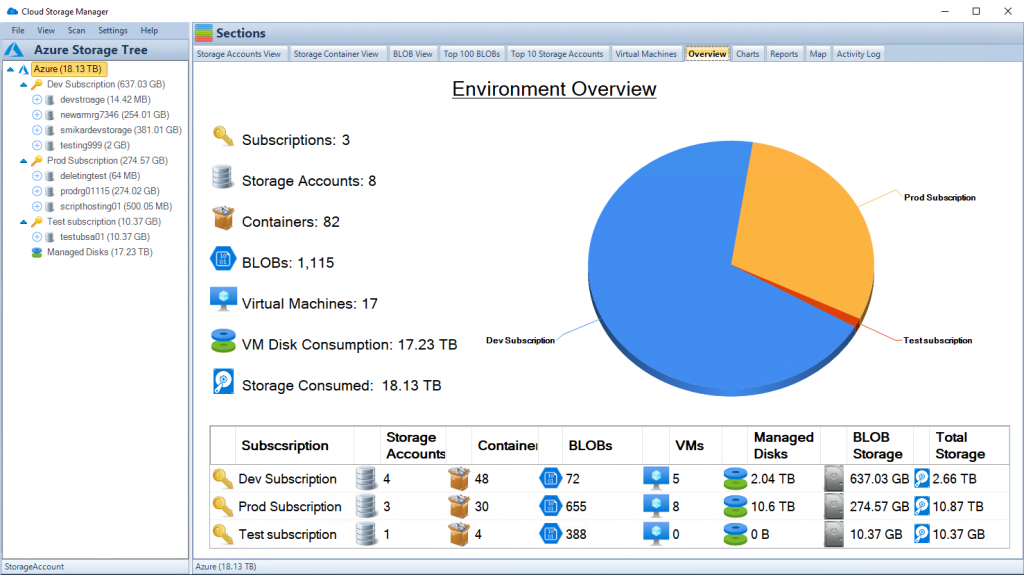 Diving Deeper: Site Collections
Basics of a Site Collection
In the vast universe of SharePoint, a Site Collection is like a galaxy. It's a hierarchical set of sites that can be managed together. Every Site Collection has one top-level site and can contain numerous subsites beneath it, just as a galaxy has a central star with many planets orbiting it. What differentiates a Site Collection from individual sites? The answer lies in its architecture. A Site Collection shares common features like templates, galleries, and content types, ensuring a uniform experience across all its sites. It's a holistic structure, allowing businesses to compartmentalize different projects or departments yet manage them under one umbrella.
Why Are They Important?
The significance of Site Collections in SharePoint cannot be overstated. Imagine trying to manage a city's electrical needs house by house rather than having a central power grid. Inefficient, right? Similarly, managing individual sites without the structure of a Site Collection can become chaotic. A Site Collection offers centralized administration, making tasks like user permissions, feature activations, and storage management streamlined. It ensures that while individual sites might serve different purposes, they all adhere to a common set of rules and structures set at the collection level.
Components of a Site Collection
Diving into the anatomy of a Site Collection, it's fascinating to see the myriad components working in harmony. The 'master pages' dictate the overall look and feel of sites, ensuring a consistent user experience. Then there are 'content types', which are like predefined templates for content, ensuring uniformity in documents or items. The 'list templates' and 'library templates' offer structures for storing data, whether it's a list of contacts or a library of documents. Additionally, 'workflows' can be set up to automate processes, making tasks like document approvals smooth. With 'site columns', data can be categorized efficiently, ensuring information is organized and easily retrievable.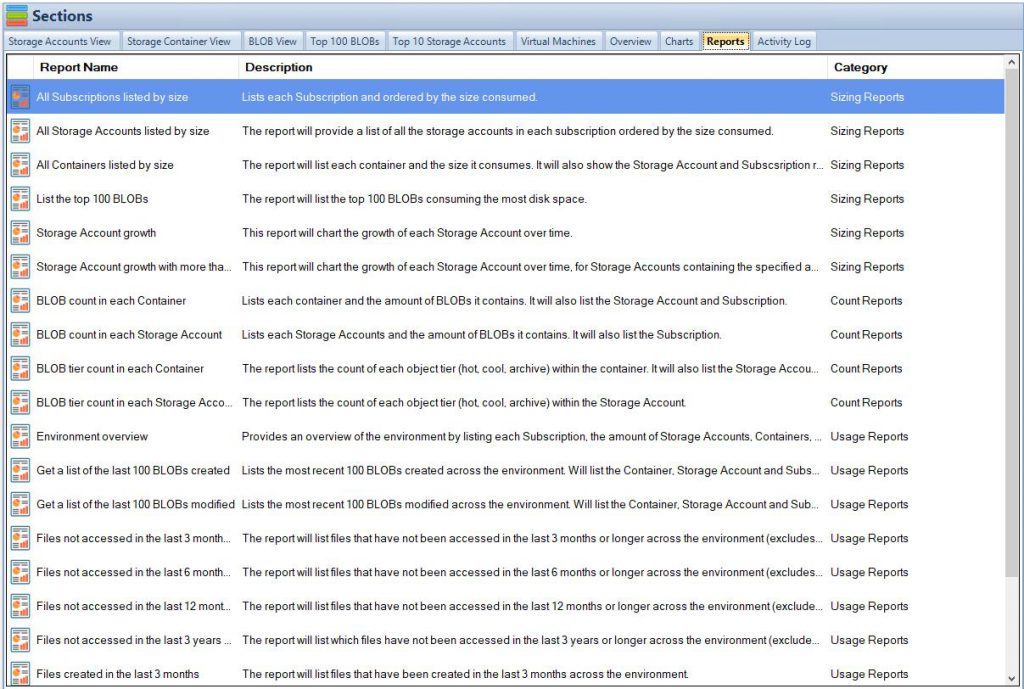 Benefits of Using Site Collections
Scalability
Scalability is one of the hallmark benefits of Site Collections. As businesses grow and evolve, their digital needs expand. The beauty of a Site Collection is its ability to scale with these growing needs. Whether you're a startup just beginning your journey or a multinational corporation with a vast employee base, Site Collections can accommodate the breadth and depth of your digital content needs without compromising on performance or user experience.
Security and Permissions
In the digital age, data security is paramount. With cyber threats lurking at every corner, how does SharePoint ensure that its Site Collections remain fortresses? The answer is granular permission settings. At the Site Collection level, administrators can define who gets access to what. Whether it's restricting a team to a specific project site or granting a department access to a particular document library, the controls are precise. This layered approach to permissions ensures that sensitive information remains secure and is accessible only to those who need it.
Customization and Branding
In today's world, branding is everything. It's not just about logos or taglines; it's about creating a unique identity. SharePoint recognizes this and offers extensive customization options for Site Collections. Beyond the out-of-the-box templates, businesses can tailor their SharePoint environment to reflect their brand ethos. From custom master pages that define the visual layout to unique site templates that cater to specific business processes, the possibilities are vast. This ensures that while the backend functionalities remain robust and consistent, the frontend can be as unique as the brand it represents.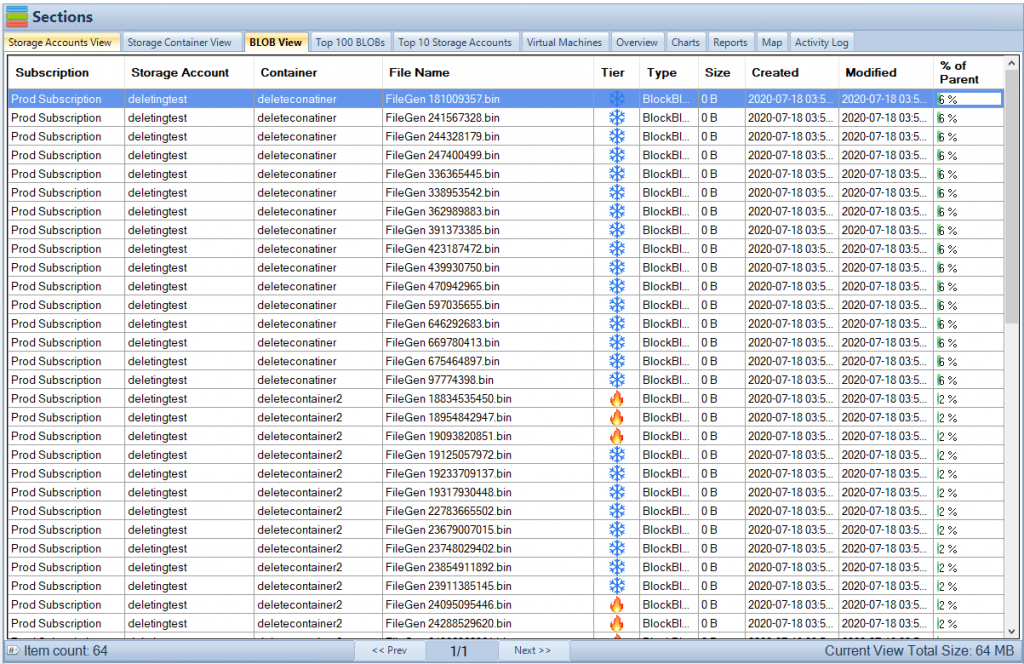 Common Misconceptions
Site Collection vs. Subsite
The terms 'Site Collection' and 'Subsite' often get used interchangeably, leading to confusion. While both are foundational elements of SharePoint, they serve different purposes. A Site Collection, as discussed, is a hierarchical structure of related sites. A Subsite, on the other hand, is a child site within this hierarchy. To visualize, consider a tree. The entire tree, with its trunk and all its branches, represents a Site Collection. Each individual branch stemming from the main trunk or from larger branches symbolizes a Subsite.
Site Collection Limitations
No system is without its limitations, and Site Collections are no exception. One of the primary constraints is the storage quota. SharePoint sets a maximum storage limit for each Site Collection. While this is generous and caters to most business needs, it's essential to be aware of and plan accordingly. Additionally, while Site Collections offer centralized administration, certain settings, once set, can't be modified at the subsite level. This rigidity can sometimes pose challenges, especially if subsites have diverse needs.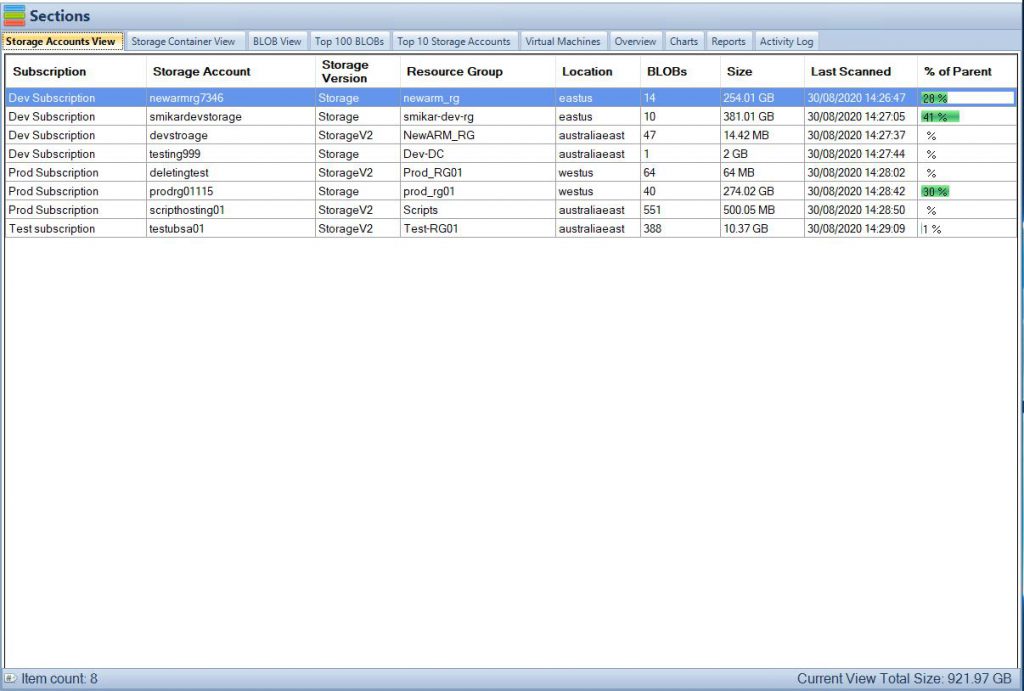 Conclusion
To navigate the vast seas of digital collaboration and document management, tools like SharePoint are invaluable. And within SharePoint, understanding and leveraging the power of Site Collections can be the difference between seamless collaboration and digital chaos. By offering a structured, scalable, and secure environment, Site Collections empower businesses to harness the full potential of SharePoint. Whether you're just starting your SharePoint journey or are a seasoned pro, appreciating the nuances of Site Collections can elevate your digital collaboration game.
FAQs
What is the main difference between a Site and a Site Collection?

A Site Collection is a hierarchical container for sites. While a Site is an individual entity within this hierarchy.

Can I have multiple Site Collections?

Yes, SharePoint supports the creation of numerous Site Collections, catering to diverse organizational needs.

How do permissions work within a Site Collection?

Permissions can be defined at the Site Collection level, providing centralized control over access. These can also be further refined for individual sites within the collection.

Is there a limit to how many subsites a Site Collection can have?

While SharePoint technically supports a vast number of subsites under a Site Collection, for optimal performance and ease of management, it's advisable to plan the structure thoughtfully.

Can I customize the appearance of my Site Collection?

Absolutely! SharePoint provides a plethora of customization options, allowing businesses to align their Site Collections with their brand identity.