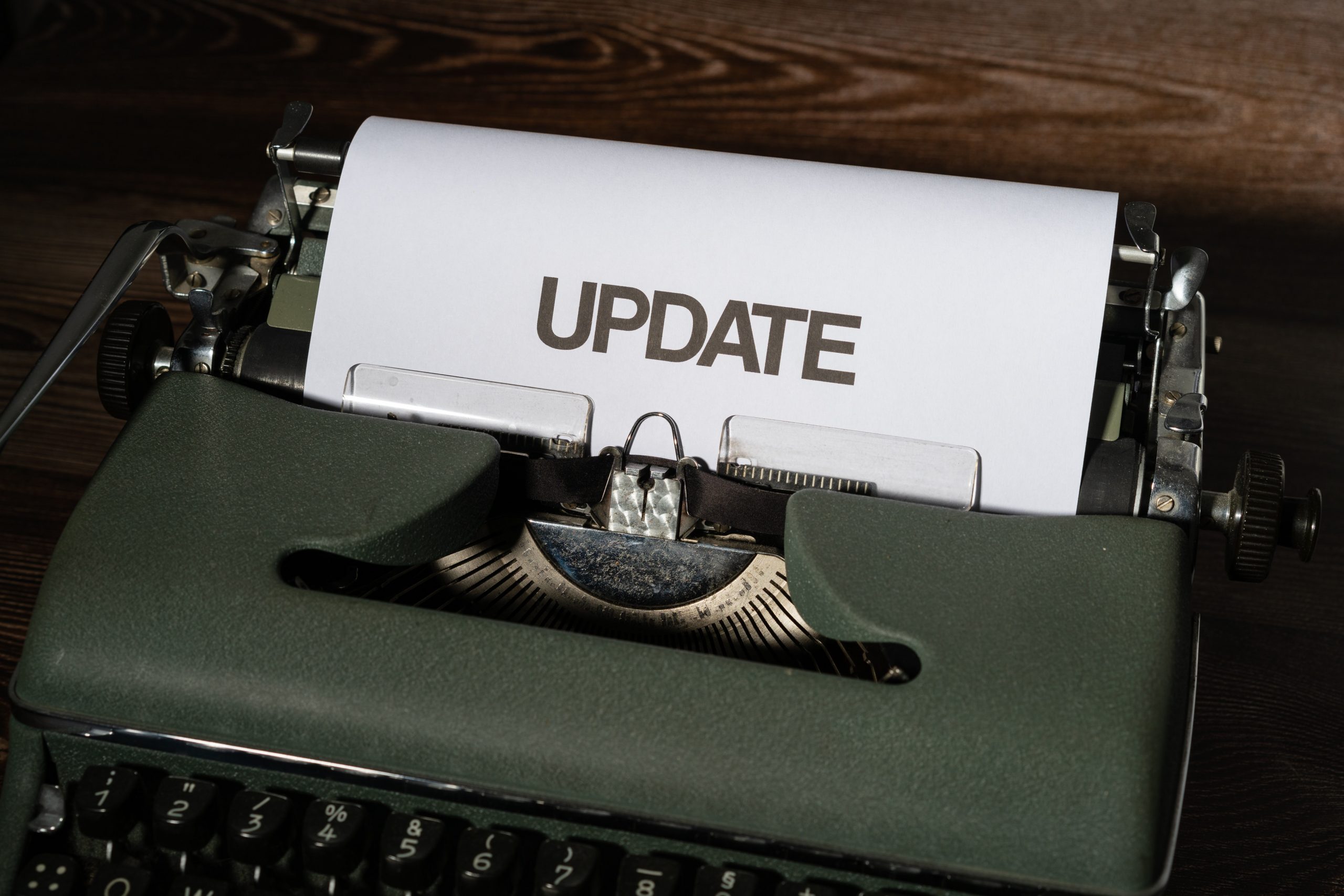 An update version 3 has been released for Microsoft's System Centre Configuration Manager 2012.
SCCM 2012 CU3
This update released by Microsoft fixes the following issues;
Administrator Console
The Administrator Console may take longer than expected to expand different nodes, such as the All Users or All Devices nodes. This occurs when the console is installed on a touch-screen enabled computer.
The Create Task Sequence Wizard generates an Unhandled exception when the Configuration Manager Console is installed on a computer that is running Windows 10 version 1511.
The Configuration Manager console exits unexpectedly when the Task Sequence Editor is used to change a Microsoft Recovery (Windows RE) partition. Additionally, you receive an exception that resembles the following:
System.Collections.Generic.KeyNotFoundException: The given key was not present in the dictionary.
The Configuration Manager console exits unexpectedly when you try to add a custom icon for an application that's available in the Application Catalog. This only occurs if the FIPS local/group security policy, 'System cryptography: Use FIPS compliant algorithms for encryption, hashing, and signing', is enabled on the computer that is running the console.
Operating system deployment
A task sequence may continue for an application installation failure, even if the Continue on error option is not selected in the task sequence properties. This applies to task sequences installing applications that use a dynamic variable list.
A task sequence will try to reinstall applications already installed by using a dynamic variable list if one of the applications is configured to restart the computer. For example, if the third in a list of 3 applications requires a restart, the first and second applications in the list will try to install again after the restart.
Use of the pre-provision BitLocker task sequence step during an operating system deployment results in the Trusted Platform Module (TPM) having a status of Ready for use, with reduced functionality.
Configuration Manager Client
Applications removed from a Mac client computer continue to appear in the Installed Software node of hardware inventory for that client.
Microsoft Intune and mobile device management
In a Configuration Manager environment in which the Microsoft Exchange Server connector is configured for use with Microsoft Exchange Server 2013, mobile devices aren't listed as expected in the All Mobile Devices node of the administrator console. Additionally, errors that resemble the following are recorded in the EasDisc.log file on the Configuration Manager site server:
The certificate required to connect to the Intune service cannot be renewed if the Microsoft Intune connector is installed to a server other than the site server, and proxy authentication is required for Internet access.
Blocking Exchange ActiveSync access for an enrolled device fails. Errors that resemble the following are recorded in the EasDisc.log file on the site server after the blocking action fails:*** [42000][102][Microsoft][SQL Server Native Client 11.0][SQL Server]Incorrect syntax near 'IsUIBlocked'.ERROR: UpdateDeviceAccessState: Execute() failed.
Site Systems
The client automatic upgrade policy is refreshed after every restart of the SMS Executive service, even when no properties have changes. Entries that resemble the following are recorded in the hman.log file on the site server.
Handle auto-upgrade client configuration changes
Update auto-upgrade client configurations
The State Systems component does not process messages that are generated by the Certificate Registration Point site system role if that server is configured to use a non-US date format. Errors that resemble the following are recorded in the statesys.log file on the site server:
SQL MESSAGE: spProcessStateReport – Error: Message processing encountered a SQL error 241 at record 1 for TopicType 5001: "Conversion failed when converting date and/or time from character string.", Line 0 in procedure ""
The SMS Executive service may exit unexpectedly when it processes a NOIDMIF file that contains a Unicode character invalid for the codepage of the site server.
The "Reassign Distribution Point" migration task may stop responding when it tries to reassign a distribution point from a Configuration Manager 2007 secondary site. This occurs if the database record for the 2007 distribution point is removed and replicated to the primary site before the new record is added.
The WMI Provider Host (WmiPrvSE.exe) hosting the Configuration Manager Provider (SMSProv) may exceed its memory quota on a site that processes lots of status messages from a custom application. This can result in a loss of connectivity through the Configuration Manager console until the server hosting the provider is restarted.
Queries, and query-based collections that use the Windows Update Agent Version as criteria return unexpected results for Windows 10-based computers. This is because the Windows Update Agent Version in hardware inventory data is reported incorrectly in the 6.x range, such as 6.0.10240.16397 instead of the 10.x range, such as 10.0.10240.16397
Software distribution and content management
3120338 Content can't be downloaded from Cloud-Based Distribution Points System Center 2012 Configuration Manager Service Pack 2 when BranchCache is enabled
Applications deployed to a device that uses the Primary Device global condition will fail if the primary user has an apostrophe in their name.
Distribution Points configured for HTTPS communications will be reset to use HTTP communications after other site properties are changed. For example, installing a new Software Update Point can trigger the Distribution Point to revert to HTTP communications. Other Distribution Point settings may also change.
3123884 Application installation fails from the Company Portal in System Center 2012 Configuration Manager
Settings management
3118485 "Setting Discovery Error" is returned for SQL Server 2014 Configuration Items in System Center Configuration Manager
A Configuration Item (CI) that uses a Setting Type of SQL query will only evaluate against the first instance of a SQL Server even if the "All Instances" option is checked in the CI properties.
Additional changes that are included in this update
Endpoint Protection
3041687 Revised February 2015 anti-malware platform update for Endpoint Protection clients
Supported operating systems
Mac OS X 10.11 can be targeted as a client platform for the following features:
Application Management
Settings Management
Software updates management / operating system deployment
A new optional task sequence variable, SMSTSWaitForSecondReboot, is available to better control client behavior when a software update installation requires two restarts. This is in addition to changes released with System Center 2012 Configuration Manager SP2 to improve handling of unexpected restarts, as documented in Install Software Updates. This variable should be set before the "Install Software Updates" step to prevent a task sequence from failing because of a "double reboot" of a software update.SMSTSWaitForSecondReboot is a value in seconds that specifies how long the task sequence execution process should pause after the computer restarts to allow for sufficient time for a second restart to occur. For example, setting SMSTSWaitForSecondReboot to 600 results in a pause of 10 minutes after a restart before additional task sequence steps execute. This can be useful when hundreds of updates are being applied in a single "Install Software Updates" task sequence step. The value can be raised or lowered , depending on the volume of updates in your environment. If later task sequence steps trigger a computer restart, a second SMSTSWaitForSecondReboot variable can be set to reduce the wait down back to 0. This makes sure there are no additional delays after software updates are applied.
To download this Hotfix, visit the Microsoft site here