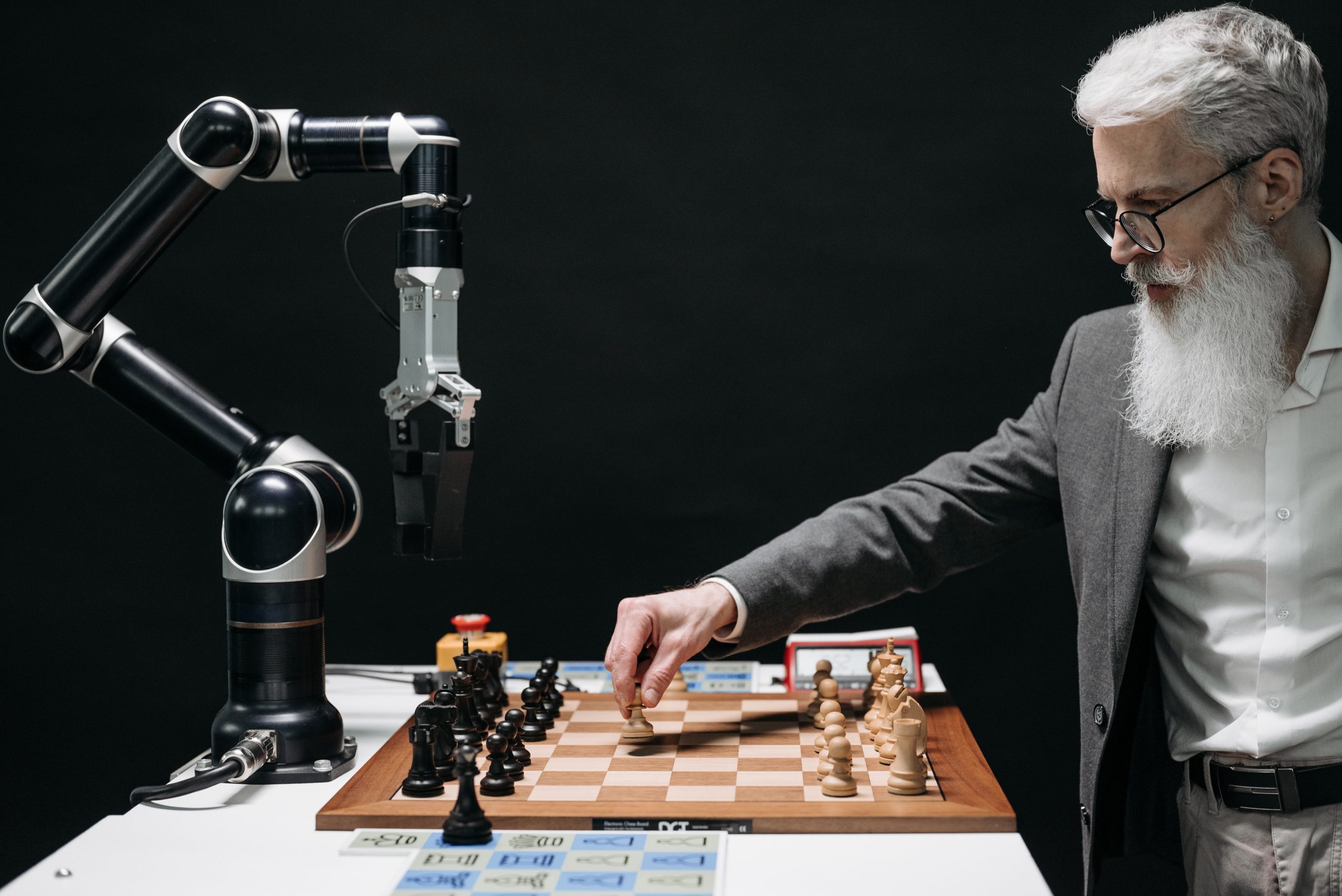 SCCM 1602 Upgrade
Microsoft released an update to SCCM from version 1511 to version 1602 a few months back.
Updating from SCCM 1511 to 1602 is a fairly easy process, you just need to follow the steps;
Go to your SCCM console, and then to Administration, Cloud Services, then Updates and Servicing.

Right click the update and choose to run the prerequisite check. This will take a few minutes, so give this sometime to complete then refresh the page and make sure there are no errors. Now to install 1602, again right click on the update, but this time choose Install Update Pack. It is a very easy upgrade process, you basically just need to follow the bouncing ball. The upgrade can take 10 – 30 minutes depending on your environment.
Once completed you can check your version number within SCCM by going to the top left hand corner, clicking the down arrow, then choosing About Configuration Manager. You can see, as in the picture below, the System Centre Configuration Manager version is on 1602.
Click the link to see how to install the next update, KB3155482
SCCM 1602 Features
SCCM version 1602 introduces some great new features as below;
Client Online Status

You can now view the online status of devices in Assets and Compliance. New icons indicate the status of a device as online or offline

Support for SQL Server AlwaysOn Availability Groups

Configuration Manager now supports using SQL Server AlwaysOn Availability Groups to host the site database

Windows 10 Device Health Attestation Reporting

You can now view the status of Windows 10 Device Health Attestation in the Configuration Manager console to ensure that the client computers have a trustworthy BIOS, TPM, and boot software

Office 365 Update Management

You can now natively manage Office 365 desktop client updates using the Configuration Manager Software Update Management (SUM) workflow. You can manage Office 365 desktop client updates just like you manage any other Microsoft Update

New Antimalware Policy Settings

New antimalware settings that can now be configured include protection against potentially unwanted applications, user control of automatic sample submission, and scanning of network drives during a full scan