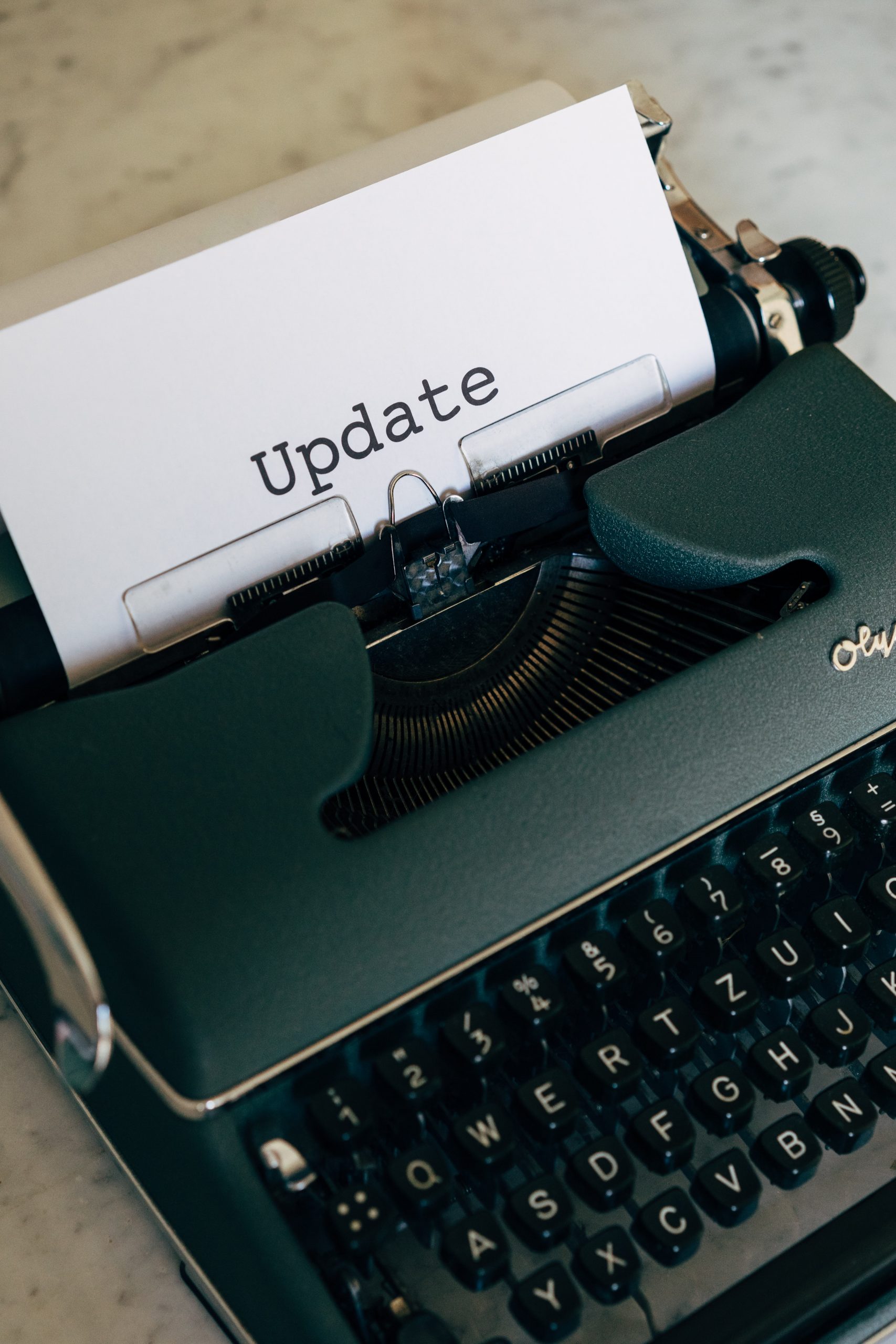 KB3155482 for SCCM 1602
Microsoft released a new patch for System Centre Configuration Manager today (KB3155482) which fixes the following issues in SCCM version 1602.
Remote Control

The SCCMRDPSYSTEM.EXE process stops running on Windows Embedded clients after your try and start a remote control session.

Site Systems

The DBSchemaChangeHistory table in the site database grows exponentially.

Microsoft Intune and Mobile Device Management

The Service Connection Point can take 30 minutes or more to recognize a newly added Microsoft Intune Subscription.
Incorrect certificate data can be used to manage mobile devices which can causes this to fail
The Service Connection Point may try and renew the wrong certificate if multiple certificates are installed and have the same expiration date.
An "Invalid parameter to CIM setting" message is displayed when you try to check the baseline deployment status of a custom IOS or Mac profile.
The SMS_DMP_Connector registry key remains after you remove a Microsoft Intune subscription. Successive attempts to add a new Microsoft Intune subscription trigger authentication errors.
The hotfix should be now available to install directly from your SCCM console.
Open the SCCM console and go to Administration, then Cloud Services, then Updates and Servicing
In the right pane, you should see the update has downloaded and is ready to install.

Right click the update and choose Install Update Pack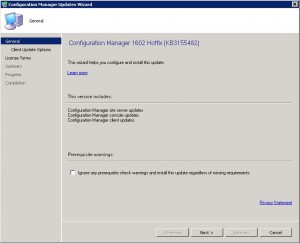 Click on Next to start the installation.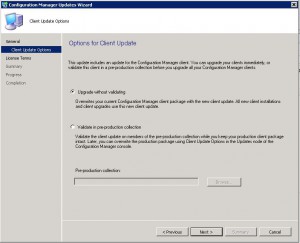 Choose whether you want to vaildate or not and click on Next.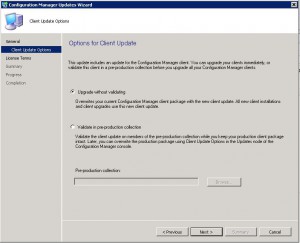 Accept the license terms checkbox and click on Next.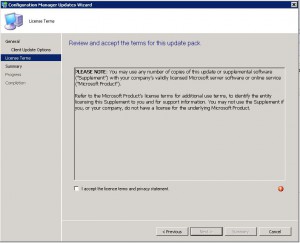 Make sure your environment is ready for the installation and when you are ready to do so, click on Next.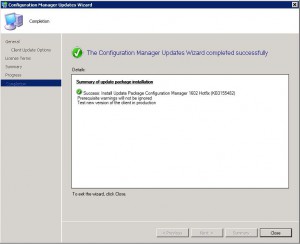 If all has gone well and the installation didnt come across any errors, you can now Close the window.
You should now have installed KB3155482 in to your SCCM 2012 environment.
See how our software, SnaPatch Patch Management addon for SCCM can help you.