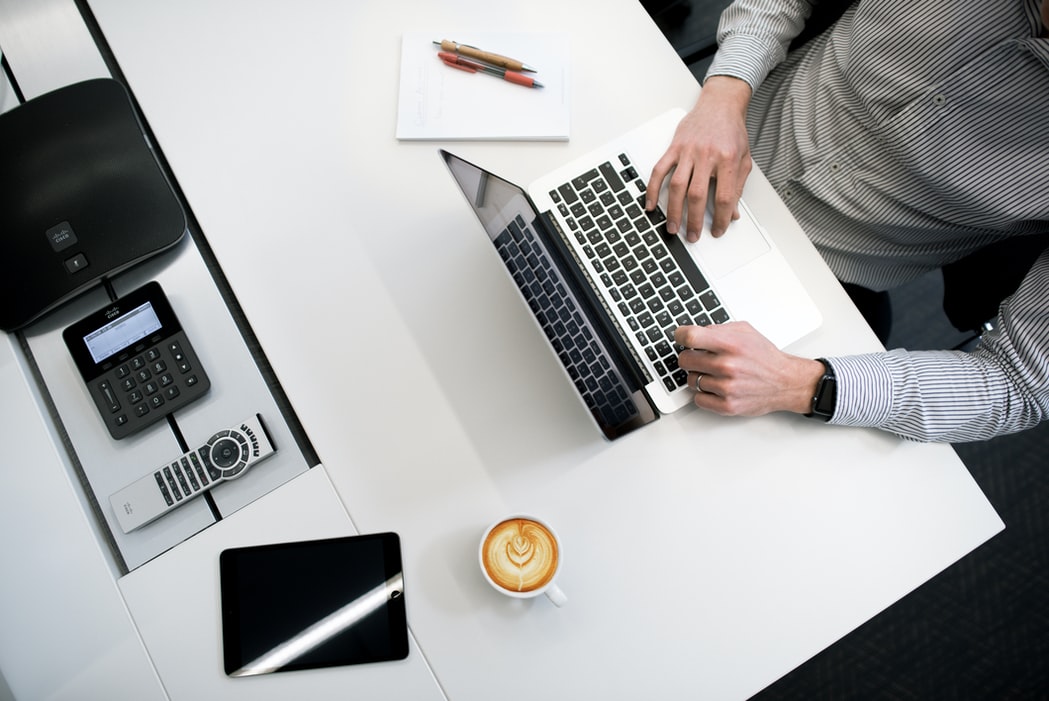 How Cloud Technology Can Help Your Business
Between 2019 and 2020, more Australian businesses have turned to cloud computing technologies. A recent survey from the Australian Bureau of Statistics found that businesses using paid cloud computing — IT services used over the internet to access software, computing power, and storage capacity — jumped to 55% from 42% in 2017 to 2018.
Indeed, cloud hosting technology is more popular now than ever before. It's incredibly useful for storing and organising hundreds of TB and PB in unstructured data, as mentioned in a blog post on Microsoft Azure BLOBs. Beyond storage capabilities, cloud technology can help you run your business through:
Remote file sharing and collaboration
Since the coronavirus pandemic started, collaborative tools on the cloud have helped businesses move forward, even as most employees have been working remotely. Instead of storing information, files, and apps on a work computer or an office server, cloud technology enables you to store data over the internet. With the proper access credentials, a compatible device, and an internet connection, all the information you need to work on is available from anywhere in the world.

Cloud-based services also enable you to share and work on files together with your colleagues; Microsoft Azure Boards is especially useful, as it connects your Microsoft Teams account so you can smoothly plan, track, and discuss work across your teams on customisable Kanban boards and team dashboards.


These days, it's impossible to gain a wider audience online if your business doesn't rank well on search engines. In a competitive environment, a high ranking on search engines gives you increased visibility and a better reputation. Cloud hosting can improve search engine optimization (SEO) efforts to boost the rankings of business websites online. Leading global SEO agency Ayima highlights that rankings and digital performance are determined by factors such as performance SEO, analytics, and user experience.
These factors can aid in driving organic traffic to your website and increase your presence on Google. For one, cloud technology vastly boosts the user experience by allowing pages to load faster and more smoothly; faster loading times keep users satisfied as they interact with your site, leading to lower bounce rates. Robust cloud hosting programs also offer strong security against bots and malware, which protects your content and provides visitors an optimal experience.
Cloud technology offers better levels of security, especially if you compare it to physical data storage. You can automate settings to constantly back up your data so you won't have to worry about losing it to data theft, viruses, natural disasters, or malicious actors. By default, Azure Storage services are equipped with Storage-side Encryption, where data is encrypted by Microsoft-managed keys before getting stored.

Whether it's an on-site system failure, fire, or flood, cloud technology also allows users to retrieve the latest version of data from a safe, online location. Some providers even have geo-redundant back-ups, where data is saved across multiple locations, and in case something happens, everything will continue running on your end.


Buying or building a bespoke server involves a great deal of time, expertise, money, and maintenance, so it may not be the most ideal choice if you're trying to scale up and expand your business. On the other hand, cloud computing allows you to expand at will for a predictable, monthly expense.
Cloud technologies are elastic and flexible, so they can handle busy periods or react accordingly when things slow down — preventing you from overspending. Recently, hybrid cloud infrastructure solution Microsoft Azure Stack HCI was integrated into Hewlett Packard's HPE GreenLake platform for additional control over both on-premise workloads and cloud environments, enabling businesses to determine what setup works best for their needs.
For the latest on Microsoft Azure and cloud computing, be sure to follow the SmiKar Software blog.