Tag:
azure tables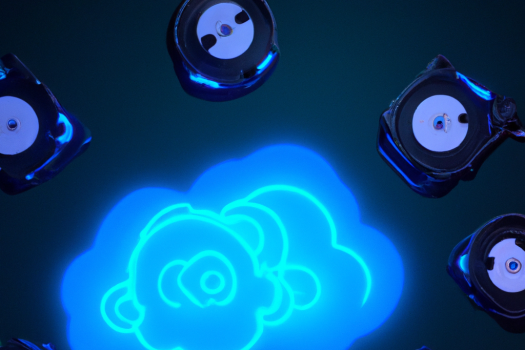 90 things you may not know about Azure Storage Azure Storage is a cloud-based storage solution that provides secure, scalable, and highly available storage for your data. It is a crucial component of Microsoft's Azure ...
Details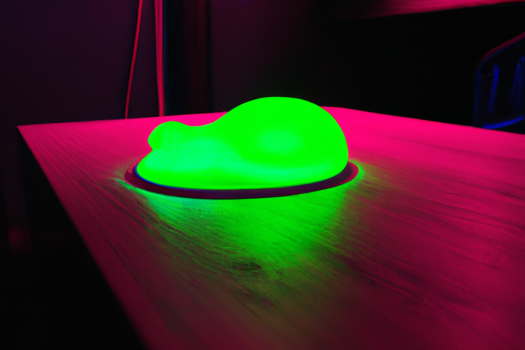 Azure Blob or Table Storage? When it comes to storing data in the cloud, there are many options to choose from. Azure, one of the leading cloud service providers, offers a wide range of storage ...
Details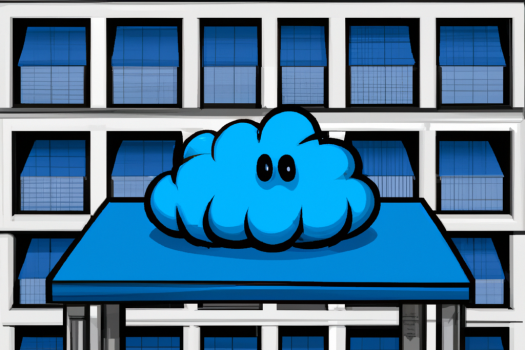 Azure Tables overview Azure Tables is a NoSQL cloud-based data storage service provided by Microsoft. It allows users to store and retrieve structured data in the cloud, and it is designed to be highly scalable ...
Details