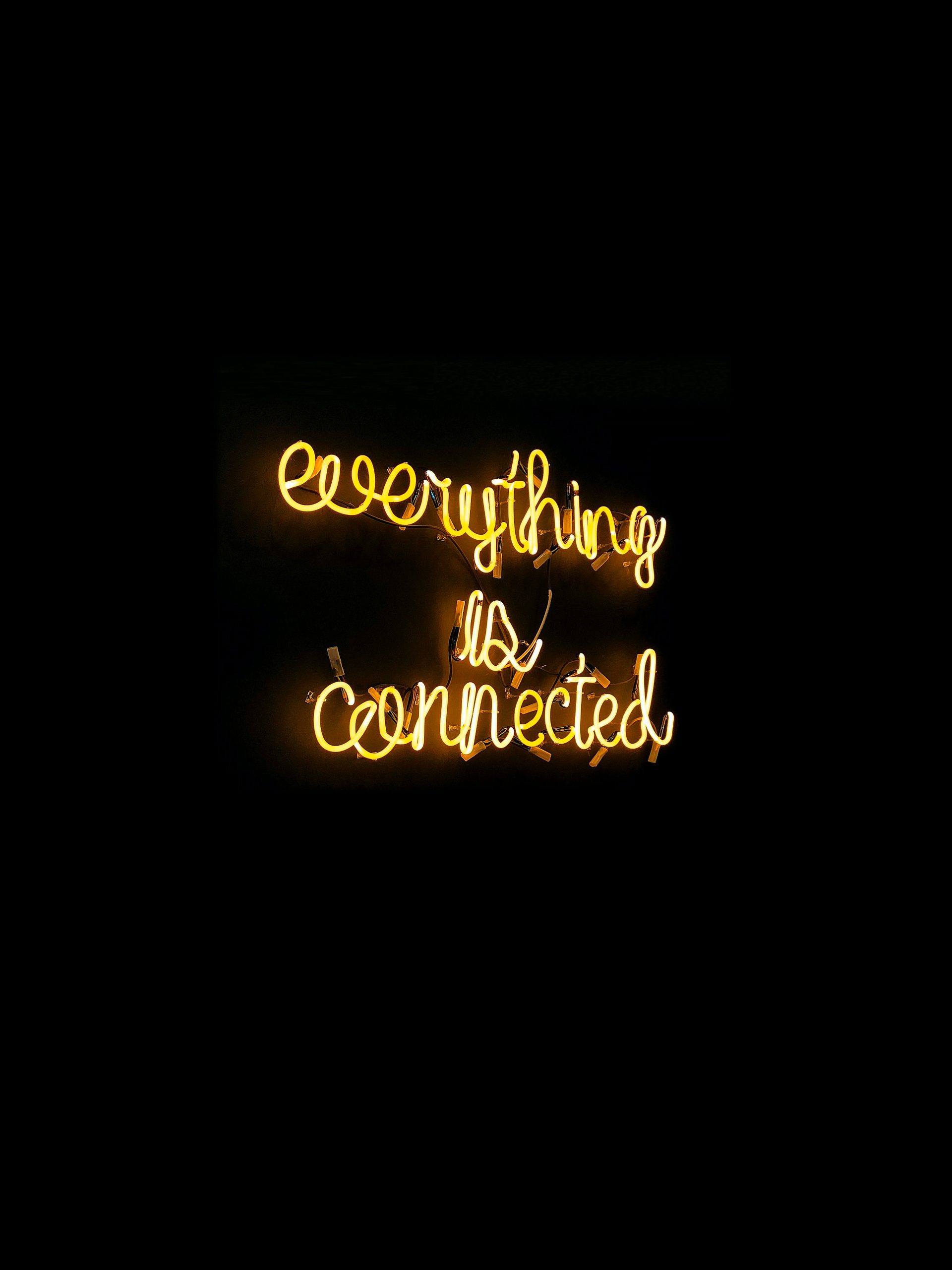 Do you need to integrate a new company in with your existing employer and therefore in to your already provisioned Azure AD tenant. Or perhaps just need to share your tenancy and office 365 services with more than one company, then you could find yourself in a position where you need to sync users from another domain and have already configured AD Connect, well there is a way to add the second domain to your current Azure tenancy, so you can sync those users from the second domain.
As always there are some limitations so it's best you review the supported topology when it comes to AD Connect and multiple domains/tenants.
https://docs.microsoft.com/en-us/azure/active-directory/hybrid/plan-connect-topologies
Most likely the one that will cause you the most grief, and is probably why you landed here in the first place is that you can only have one AD Connect instance per tenant. 
Before proceeding, we are assuming you have already configured an AD trust between the 2 domains. If not, you will need to perform this first.
And if you're not sure how to do that, here is a good guide.
OK, now that we have our domain trust established, let's step into the process.
Step by step guide how to synchronise users from a second domain in to Azure Active Directory.