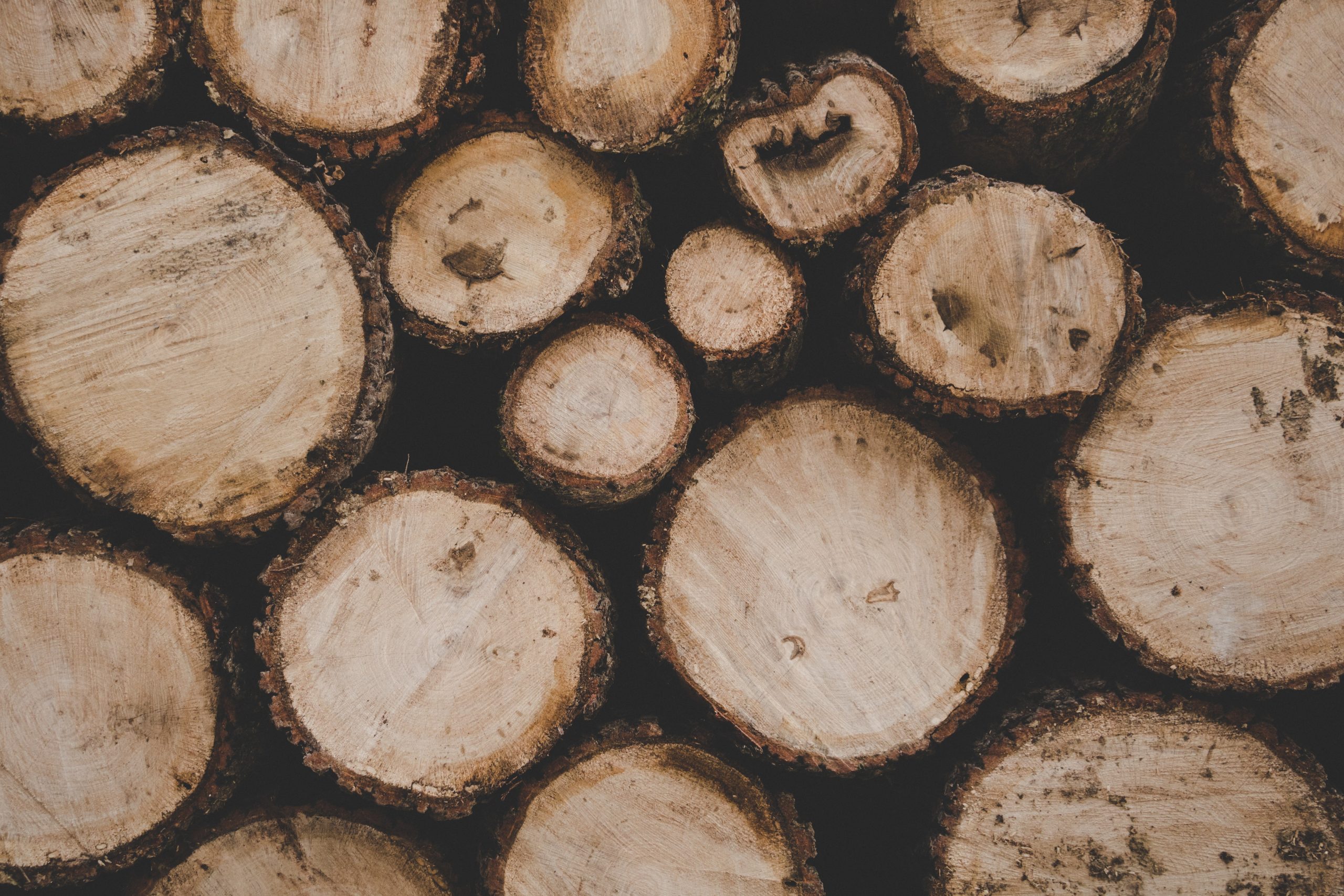 SCCM Log files for Software Updates
A great place to start with any issues with your SCCM environment, is to start looking at the many SCCM log files.
Using the following logs can help identify any issues when deploying Windows Updates from within SCCM 2012.
Server Side Software Update Logs:
SUPsetup.log – Installation of SUP Site Role.

WCM.log, WSUSCtrl.log – Configuration of WSUS Server/SUP.

WSyncMgr.log – SMS/WSUS Updates Synchronization Issues.

Objreplmgr.log – Policy Issues for Update Assignments/CI Version Info policies.

RuleEngine.log – Auto Deployment Rules.
Client Side Software Update Logs:
UpdatesDeployment.log – Deployments, SDK, UX.

UpdatesHandler.log – Updates, Download.

ScanAgent.log – Online/Offline scans, WSUS location requests.

WUAHandler.log – Update status (missing/installed – verbose logging), WU interaction.

UpdatesStore.log – Update status (missing/installed).

%windir%/WindowsUpdate.log – Scanning/Installation of updates.