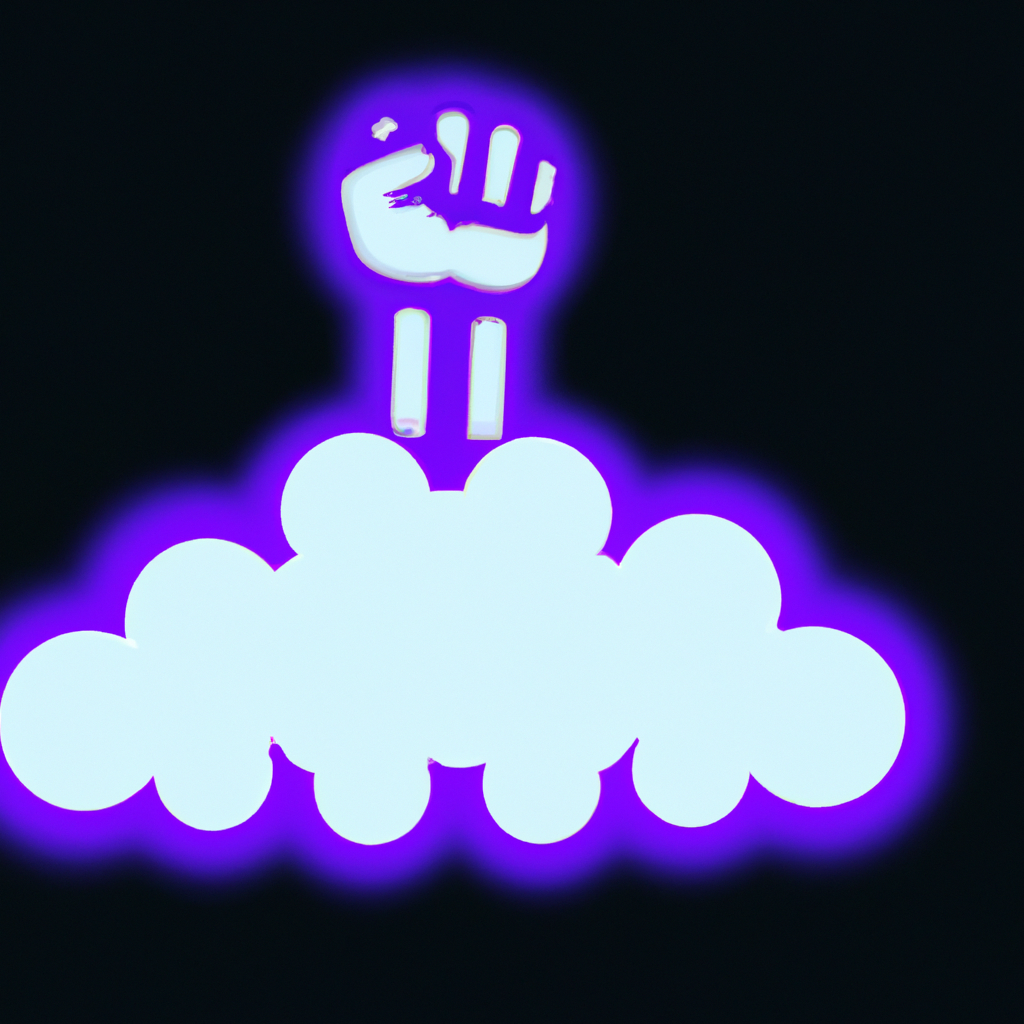 Microsoft Azure is often hailed for its "limitless potential" and "unlimited possibilities". But what does that mean in practical terms? How can Azure transform your business operations and why is it worth your attention? In this article, we'll delve into these questions and illustrate the value of Azure through four key applications that can enhance your business operations and provide tangible benefits.
Understanding Azure
At its heart, Azure is a versatile public cloud computing platform. It offers a range of solutions, such as Infrastructure as a Service (IaaS), Platform as a Service (PaaS), and Software as a Service (SaaS). These solutions can be used for a multitude of services like analytics, virtual computing, storage, and networking, to name a few. Azure can either replace or supplement your on-premise servers, depending on your business needs.
Let's consider some of the standout features of Azure:
Microsoft Azure – IaaS, PaaS, and SaaS: This trio of services allows you to choose the level of control you want over your IT infrastructure, platforms, and software.
Flexible: Azure allows you to scale your compute resources up and down as required, ensuring that you only pay for what you use.
Open: Azure supports almost any operating system (OS), language, tool, or framework, facilitating seamless integration with your existing systems.
Reliable: Azure boasts a 99.95% availability Service Level Agreement (SLA) and offers round-the-clock technical support.
Global: Azure's data is housed in geo-synchronous data centers, ensuring fast and reliable access regardless of your location.
Economical: With Azure, you only pay for the resources you use, making it a cost-effective solution for businesses of all sizes.
Azure in Action: Four Key Applications
Enhancing and Implementing Backup and Disaster Recovery
Azure is an excellent tool for backup and disaster recovery, thanks to its flexibility, advanced site recovery capabilities, and built-in integration. Being a cloud-based solution, Azure can back up your data in almost any language, on any OS, and from any location. You also have the flexibility to set your backup schedule as per your business requirements – daily, weekly, monthly, or otherwise.
While tape backup systems have their place, they have limited capabilities when used as a standalone backup and disaster recovery solution. Azure site recovery enhances your tape backup with offsite replication, minimal onsite maintenance, and up to ninety-nine years of data retention. It also reduces both capital investment and operational costs. Azure ensures data safety by storing three copies of your data in three different locations within the data center, and another three copies in a remote Azure data center.
If you're operating in a Windows virtual environment, Azure's built-in integration for additional backup provides a quick and efficient solution. Azure site recovery integrates with System Center and HyperV architectures, creating a robust and seamless cohesion between Azure, System Center, and HyperV.
Hosting and Developing Web and Mobile Apps
Azure provides an excellent platform for hosting, developing, or managing web or mobile apps.
Whether you're looking for a platform to host, develop, or manage web or mobile apps, Azure has got you covered. Its features enable your apps to be self-sufficient and adaptive. This includes automatic patch management for your virtual machines, which allows you to devote less time to infrastructure management and more time to enhancing your apps. Azure also offers continuous deployment support to streamline ongoing code updates.
Azure's AutoScale feature, built into Azure Web Apps, adjusts your resources automatically based on customer web traffic. This ensures that you have the necessary resources during high-traffic periods and saves money during off-peak times.
Moreover, Azure can seamlessly link your web app to an on-premise app. This connectivity allows both employees and partners to securely access resources inside your firewall, which would otherwise be challenging to access externally.
Distributing and Supplementing Active Directory
Azure can integrate with your Active Directory (AD), enhancing your identity and access capabilities. This integration extends your Domain Name System's (DNS) global reach, centralizes management, and bolsters security.
Azure allows you to globally distribute an AD environment that is direct connect enabled. No other cloud provider can extend the reach of your domain controller and consolidate AD management like Azure.
For organizations with multiple locations or those using on-premise apps or cloud apps like Microsoft 365, integrating Active Directory with Azure becomes a central tool for managing and maintaining access to all these tools.
Azure also supports multi-factor authentication, adding an extra layer of security to your data and applications without causing any inconvenience to your users. It also allows for easy implementation of single sign-on for Windows, Mac, Android, and iOS cloud apps.
Innovating with IoT Industry Solutions
The scalability, flexibility, and security of Microsoft Azure make it an excellent resource for companies moving toward Internet of Things (IoT) solutions. Azure allows you to connect your devices to the cloud using solutions that integrate with your existing infrastructure, enabling you to start collecting new data about your company.
The Azure IoT Hub lets you monitor and manage billions of devices and gain insights that can help you make better business decisions, enhance customer experiences, reduce complexity, lower costs, and expedite development.
The enhanced security of Azure is a significant asset for IoT solutions, which often have security gaps that hackers can exploit. Azure provides other benefits like remote monitoring, predictive maintenance, and analytics.
Getting started with Azure IoT is easy with Azure IoT solution accelerators. These preconfigured templates are customizable to your needs and help you hit the ground running with your IoT initiatives.
Your Azure Journey
The above four applications are just the tip of the iceberg when it comes to what Azure can do for your business. Azure is a treasure trove of cloud-computing potential that you can leverage in almost any way imaginable.
If you're ready to explore these services, you can start with a trial and $200 in Azure credits. You can also get an idea of the cost by using the pricing calculator. If you have questions about other ways you could use Azure or need help implementing a service, consider reaching out to a sales engineer who can help you plan and implement the right tools to meet your needs.