Category:
70-534
Stay up to date with our blogs about Azure, SCCM, VMware and HyperV.
70-534 – Maintaining the Azure Cloud Azure Overview As explained in the previous post around the Azure Datacentres, Microsoft's Azure offerings have to be reliable, have high performance and be incredibly resilient. Therefore maintaining the Azure ...
Details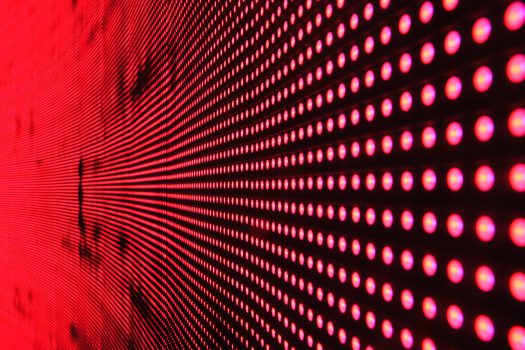 70-534 – Azure Datacentres The second post of many more to come to help you understand and pass the Architecting Microsoft Azure Solutions exam and gain that sort after certification. Well first things first, lets ...
Details
70-534 – Skills to study Well if you love Microsoft products as much as we do, and you wish to learn about them further and be recognised as one of the select few that are ...
Details