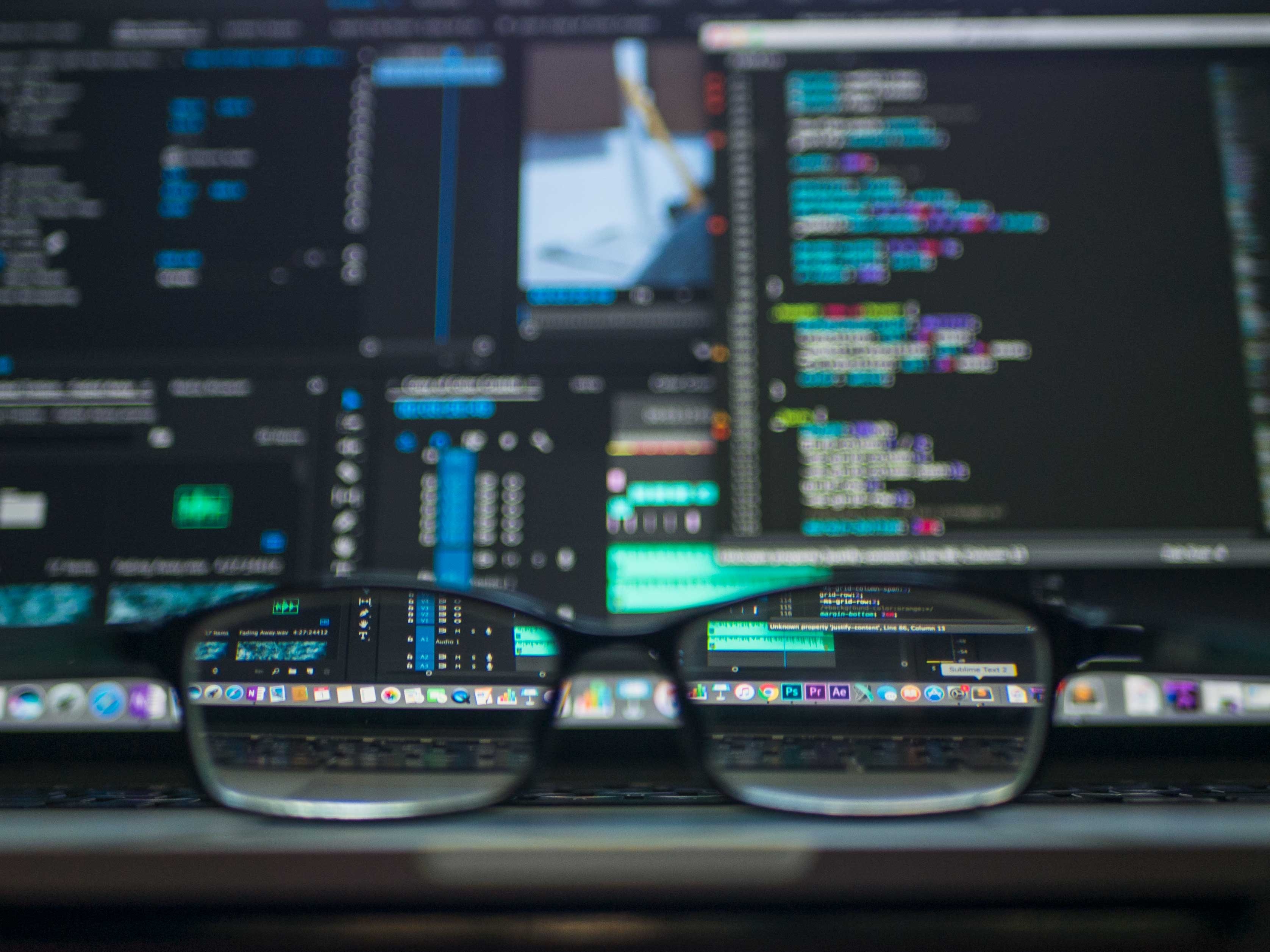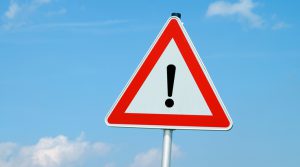 Adobe Flash Vulnerability Compromises Cybersecurity
Adobe officials have confirmed that a critical vulnerability has been discovered in Flash version 19.0.0.207, which was just released on Tuesday. Security researchers warn that this vulnerability, identified as CVE-2015-7645, is being exploited by attackers to surreptitiously install malware on end-users' computers, even in fully-patched versions of the software.
Zero-Day Exploits
The critical security flaw is reportedly being used exclusively by Pawn Storm, a group that is targeting only government agencies as part of a broader, long-running espionage campaign. However, it's common for these kinds of zero-day exploits to be distributed more widely once the element of surprise has waned. The vulnerability has been found in Flash versions 19.0.0.185 and 19.0.0.207, as well as potentially earlier versions. At present, no further technical details are available.
Recent Attacks
In the most recent attacks, links were sent via email that purported to contain information on current events. These URLs hosted the exploit, leading users to download the malware without realizing it. The following topics were used as bait in these attacks:
• "Suicide car bomb targets NATO troop convoy Kabul"
• "Syrian troops make gains as Putin defends air strikes"
• "Israel launches airstrikes on targets in Gaza"
• "Russia warns of response to reported US nuke buildup in Turkey, Europe"
• "US military reports 75 US-trained rebels return Syria"
How to Stay Safe
In light of this vulnerability, it's essential to take steps to stay safe while using Flash. First, ensure that you have updated to the latest version of Flash Player to reduce the risk of an attack. It's also important to avoid clicking on links or downloading attachments from suspicious emails or websites. If you receive an email with an unsolicited link or attachment, delete the message immediately. Finally, consider disabling Flash altogether, particularly if you don't use it often.
Conclusion
The recent discovery of a critical security flaw in Adobe Flash is a cause for concern, particularly as attackers have already been exploiting it in targeted attacks. As such, it's essential to stay vigilant and take steps to protect yourself against this and other vulnerabilities. By staying up-to-date with the latest software updates, being wary of suspicious emails and attachments, and disabling Flash if necessary, you can help ensure that your computer remains secure.