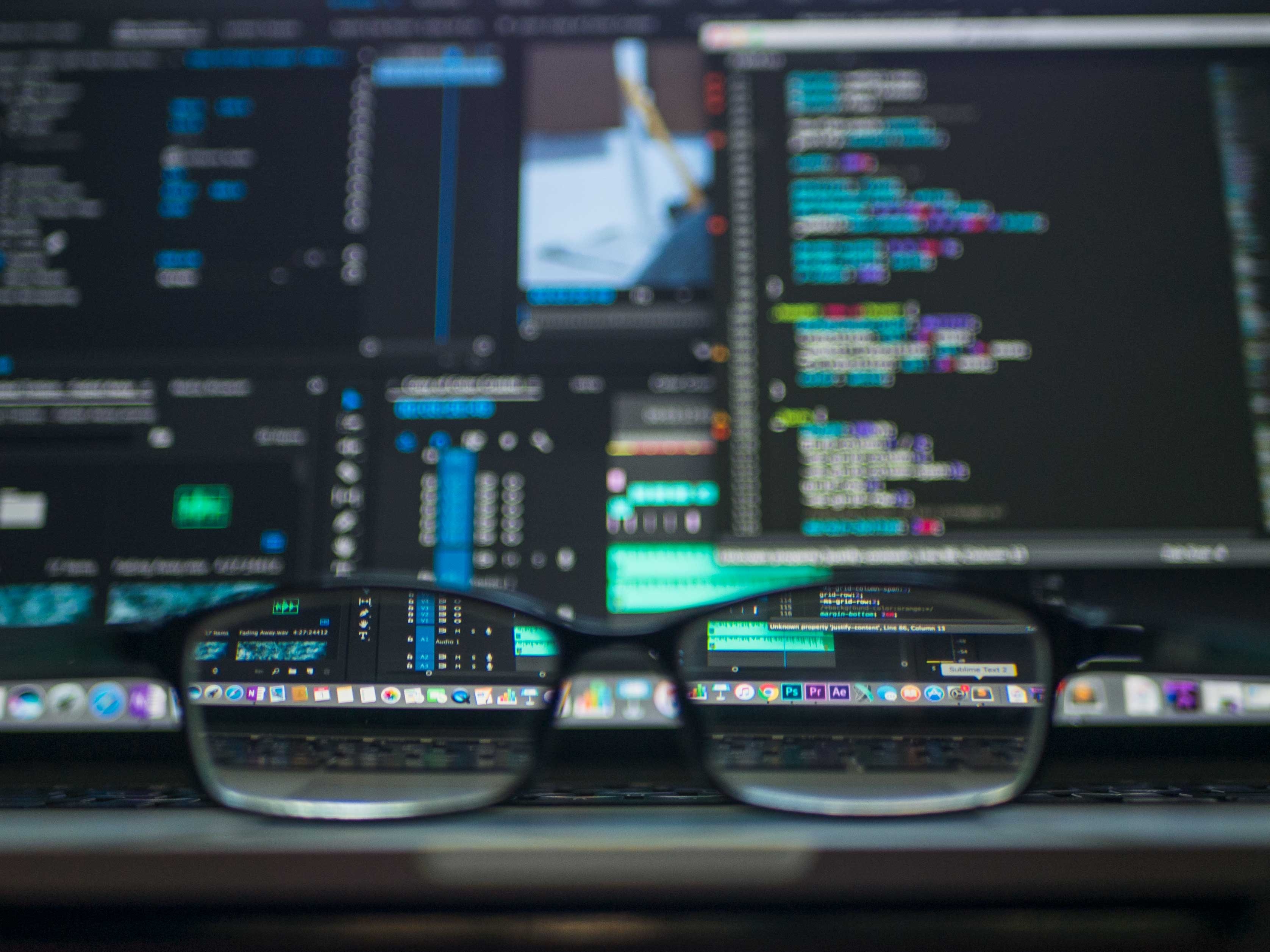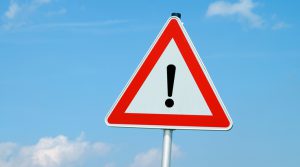 Adobe officials have confirmed a vulnerability affects Flash version 19.0.0.207, which was released on Tuesday. The vulnerability has been cataloged as CVE-2015-7645.
Attackers are exploiting a previously unknown vulnerability in fully patched versions of Adobe's Flash Player so they can surreptitiously install malware on end users' computers, security researchers warned Tuesday.
The attacks are known to target only government agencies as part of a long-running espionage campaign carried out by a group known as Pawn Storm. It's not unusual for such zero-day exploits to be more widely distributed once the initial element of surprise wanes. The critical security flaw is known to reside in Flash versions 19.0.0.185 and 19.0.0.207 and may also affect earlier versions. At this early stage, no other technical details are available.
The most recent attacks contain links to sites that supposedly contain information about current events, but in reality, these URLs hosted the exploit. In this wave of attacks, the emails were about the following topics:
"Suicide car bomb targets NATO troop convoy Kabul"
"Syrian troops make gains as Putin defends air strikes"
"Israel launches airstrikes on targets in Gaza"
"Russia warns of response to reported US nuke buildup in Turkey, Europe""US military reports 75 US-trained rebels return Syria"