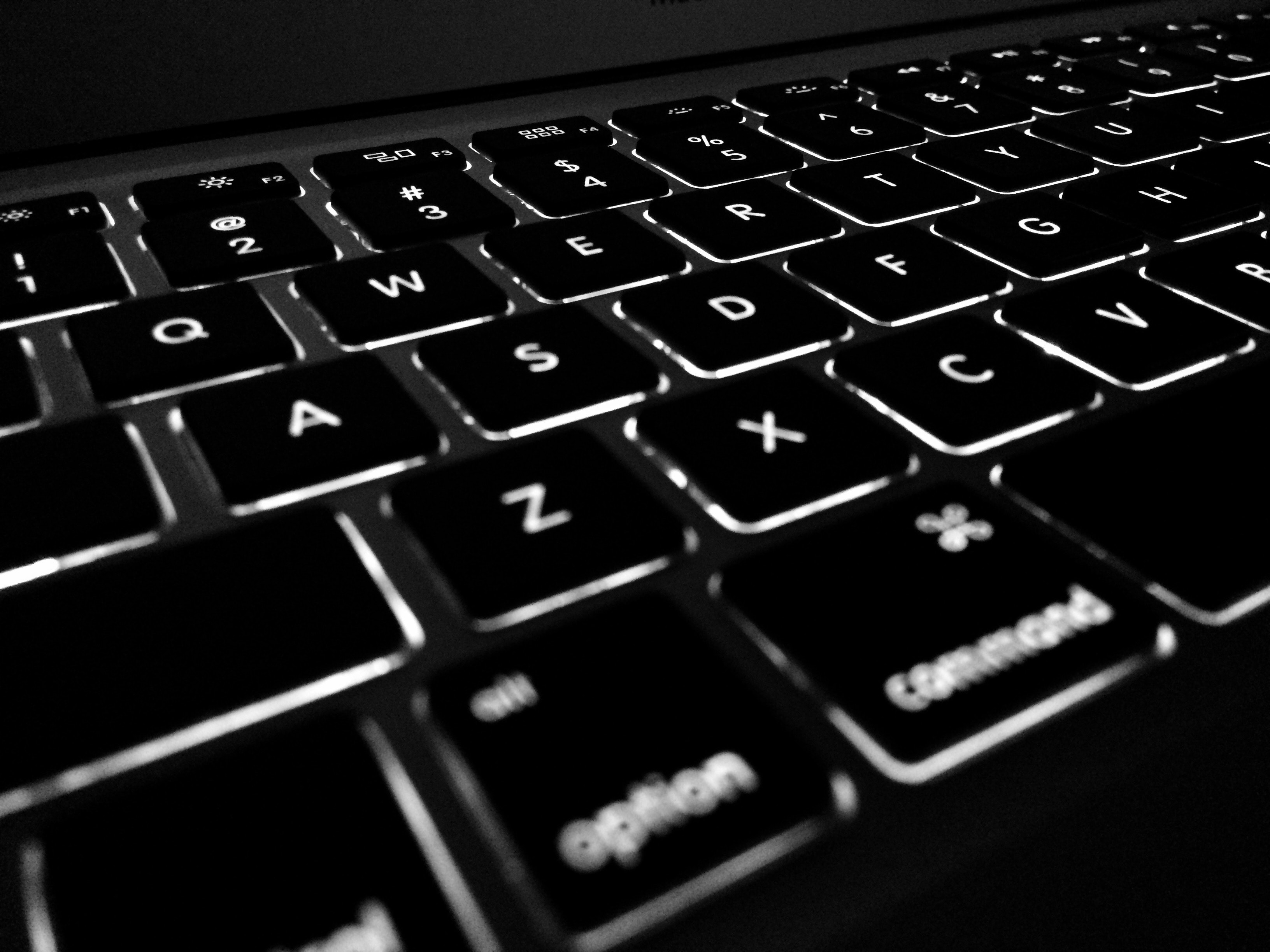 SCCM – Change the time for a client to re-evaluate software updates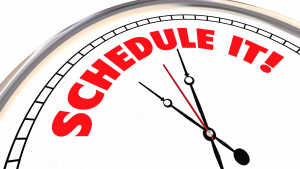 By default, within SCCM, the client evaluation settings for available software updates is set to 7 days. If machines have issues with an update deployment, they wont check again for available updates until the next 7 days has passed.
To change this setting to become more frequent and have your client machines check in more frequently, create a custom device setting and deploy this to your devices.
In your SCCM Management console, go to Administration then to Client Settings

"Create Custom Device Setting"

Give a descriptive name ie "Software Update Reevaluation Daily"

Check the box on the right for "software updates"

now select Software Updates.

Change  the setting "Software Deployment Re Evaluation" from every 7 days to every 1 days – Change this setting to however long you would like it to be.

Click OK.

Right-click and deploy this to whatever collection of machines you wish. ie "All Systems, All Workstations etc"
Know which logs are used to troubleshoot issues with software updates for SCCM.